About Us
Shipping
We will normally ship your items within 24 hours excepting Sundays and some holidays or when we are occasionally overwhelmed with excessive orders. Please ask for deadlines with your order and enter any time requirements in the checkout special instructions box. Our primary Shippers are UPS and The USPS using their weight to cost calculators within the shopping cart at the time of checkout. The shipping method you select will quote your total cost of shipping in the end. Breakage claims must be made first to UPS by you and then please notify us. We are ultimately responsible for breakage but UPS must be notified first by the customer to get a claim number at 800 742 5877 Shipping Tools For shipping cost take your items into the shopping cart and enter your destination zip code and recalculate
Customs
* Beware! All customs charges for customs entry and specific laws for entry of seashell species into your country of destination are the sole responsibility of the buyer. *

Customs costs for entry and regulations concerning entry of seashells species are something you must research for your country before placing your order!

All customs regulations are the sole responsibility of the customer. The customer must research the customs and entry laws and pursue all efforts on their behalf to get delivery of their shipment. After all, we cannot know by any means as well as local customs regulations of any given country. Especially since many countries arbitrarily change their rules without public notice. Nor can we have as much influence on the customs officials as a citizen of the delivery country can have. Ask your local Customs before you order!

To see the USVI & Puerto Rico destinations you must select them as a country in the country drop-down menu at checkout! USVI country should be USA as state VI only Puerto Rico is a commonwealth with the United States and should be shown as Puerto Rico as the country For the UK and Australia and others you will be asked to enter a state. You may select NA at the top of the menu of states
Gift wrapping
Gift wrapping is available with a custom card at an additional cost of $5.00


Taxes
Any shipments made to addresses within the state of Florida must pay a 7% sate tax.
Return Policy
If for any reason you are not satisfied with your purchase we will after inspection of returned item refund the entire purchase cost or make any exchanges as indicated in your return info letter. Items must be posted within the first ten days after delivery for a total refund. After ten days returns and refunds are not possible !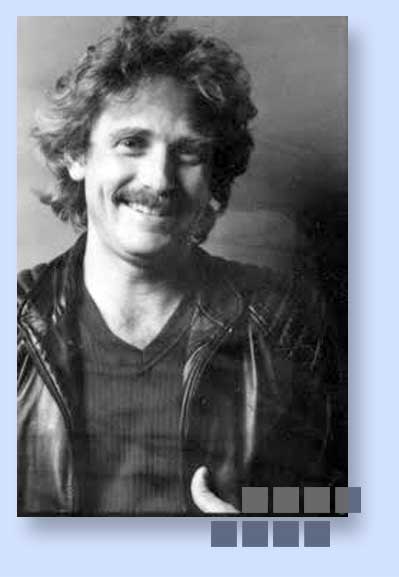 About Robert Trafton
Life without adventure is not really life at all.
The end question is not if I will die but if I have really lived!
" Robert Trafton the original ConchKing passed away in 2017. We are keeping his legacy alive by continuing to create and share our passion for shells and horns. Here is a little bit about my Brother's amazing life: I have lived and worked all over the world. I have delivered large sailboats from Buenos Aries to Sydney, all over Europe and all of the lower Caribbean Islands for over 25 years. I also worked as a ship captain in the Persian Gulf for 10 years. I was cleaning up all of the oil that was dumped there. I was working 2 months on and 1 month off for 8 years. I had an apartment in Monaco and I had my 20 meter Palmer & Johnson Sailboat to play with whenever I was free. I loved that boat and sailed all over Europe, Scandinavia as well as the Baltic. I was also able to sail the entire Mediterranean and the North African coast as well as far south as Cape Verde and around the corner to Ivory Coast and Ghana. While living in St Croix for over 25 years I had my tourist business to the national park on nearby Buck Island as well as a fish freezing business with fish freezing depots on every island from Puerto Rico all the way south to Isla Margarita off Venezuela. During that time I came to know every fishing family, as well as all of the island governments on those islands. As a result, I have the most perfect connections for conch and other seashells of anyone in the USA. During those years I had a virtual fleet of lovely sailboats that I was able to sail throughout the entire Caribbean!"