Exotic Wedding Seashells
Decorations & Rentals

All photos are live links !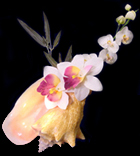 Fresh Fished Caribbean Conch Shells The Worlds finest Centerpieces !
*You can also rent these shells Go to hear how >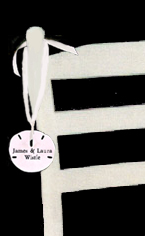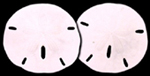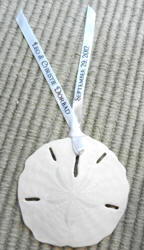 Romantic White Irish Sea Scallops as Place Card Stands & Real Sand Dollars as Place Cards!
Now see the new printed ribbon as engraving on sand dollars or anything else !




Click the ribbon for details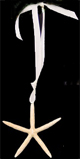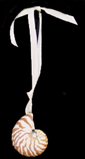 Natural Starfish & Seashells Favors
Very Lovely favors and place markers when drilled and used with ribbons
We will drill your shells for free ! Natural and inexpensive !

Engraved Wedding Horns & Lamps Keepsakes for a Lifetime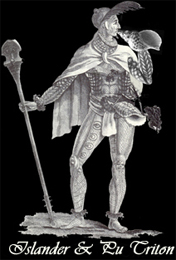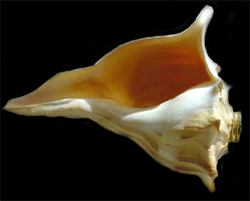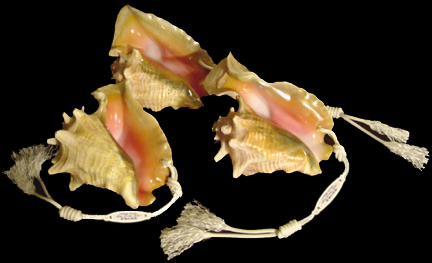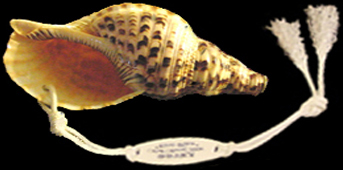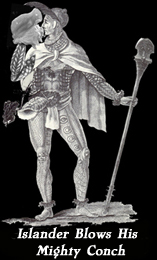 Horn of Siddhartha Conch Seashell HornsMore Wedding Shells



Best Quality Guaranteed or refund back



We represent the largest international dealers of seashells in the world
If you want anything you do not see please contact us with a Live phone call now