Pacific Ocean Triton Shells
Wild & Wonderful Ancient Triton Shells
~Horns*Shell Lamps*Store*History*Contact *Rentals*Feedback*Weddings~
~Home*Shell & Coral Leis*Exotic Seashells*Site map~

Cleaned & polished Guaranteed delivery unbroken !
Seashells never come from the sea in clean perfect condition
We clean & polish every shell we sell ! No one else does this anywhere !
We take all the junk to the flee markets. We do not try to mix it in with the nice shells
Shells usually have chipped edges and scratches that need to be trimmed down and polished
Unless you have the equipment and the experience you will live with these imperfections forever
Our prices are very competitive and our consistent quality is the very best there is !
We only sell remarkable finished products. We are Pros for 30 years!
Best quality Presentation shells you can get
No surprises ! No dummies !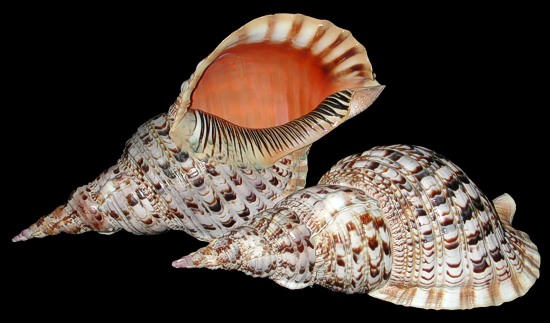 Charonia Tritonis
Tritons are carnivores and are the only natural enemy of the devastating crown of thorns starfish
Their shell is very lightweight but very very strong and hard lovely durable & beautiful shells
These are very nice pieces all cleaned up and polished !



Pacific Triton
(9"-10") $85.00 Ea


(10"-11") $105.00 Ea


(11"-12") $120.00 Ea


(12"-13") $140.00 Ea


(13"-14") $160.00 Ea


(14"-15) $175.00 Ea


(15" +) $250.00 Ea

Fine
(16"up) $325.00 Ea
Very Rare Fine
(17" up) 410.00 Ea

Out of Stock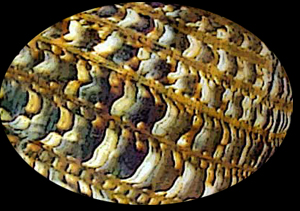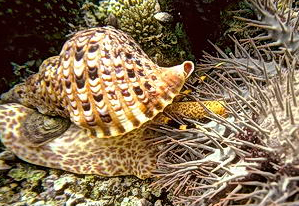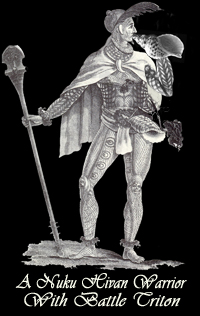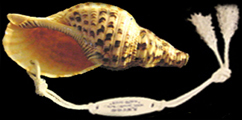 As Mystical Horns From the Ancient Sea
These are the Legendary Hawaiian Pu ceremonial shell horns
Triton Horns are revered by the Hindus & Buddhists of India and Japan
Blowing of Triton horns is said to dispel evil spirits and bestow prosperity on
All who use them
Be sure and see the Collection of Lifetime Refillable Real Seashell Oil Candles




Give a unique new gift no one has ever seen before !
As Seen on The Google Unique New Gifts Page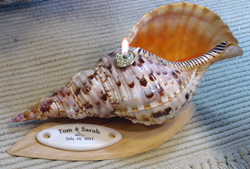 All Lamps can be made with oversized Base for an engraved Faux Ivory Oval much like the Horns are engraved !
For all of the thousands of years that man has marveled at the beauty of sea shells no one has ever mastered the art of closing off the upper chamber to make a natural oil reservoir