~Ancient Sounds from the Ancient Sea ~
Triton Horns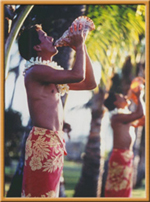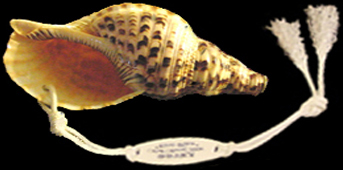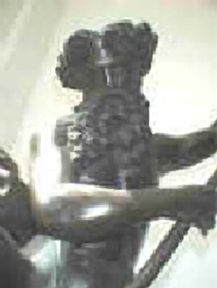 Traditional Hawaiian Ceremonial Pu Horns
Truly unique horns that produce a sound like nothing else on earth
Neptune was called the earth shaker, and after hearing his horns you will know why
These horns will shake the earth you are standing on and slowly untie your shoe laces !
Truly the rumble and sound of Aum creation and eternity in a split second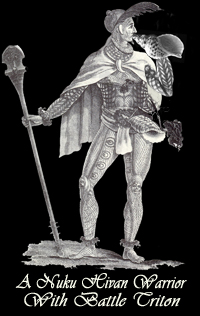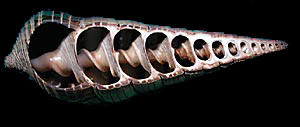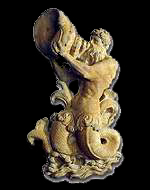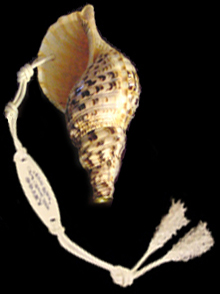 The unique Spiral of a Triton Shell is what makes the Triton Shell Sound so Wonderful
All Legendary Horns are made with a brass mouthpiece
and can have an engraved faux ivory lanyard plate
You can customize your horn with special instructions at checkout !
>>See Custom Engraving info Page >>




Great Birthday Gifts Too !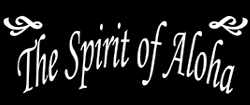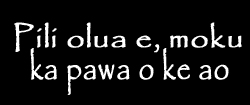 Hawaiian Keiki Practicing With Our Triton Horns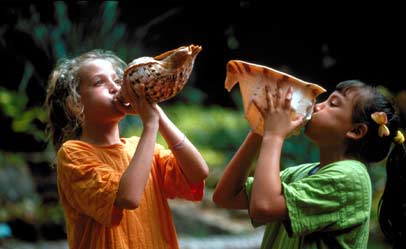 Young keiki (children) blow their shell horns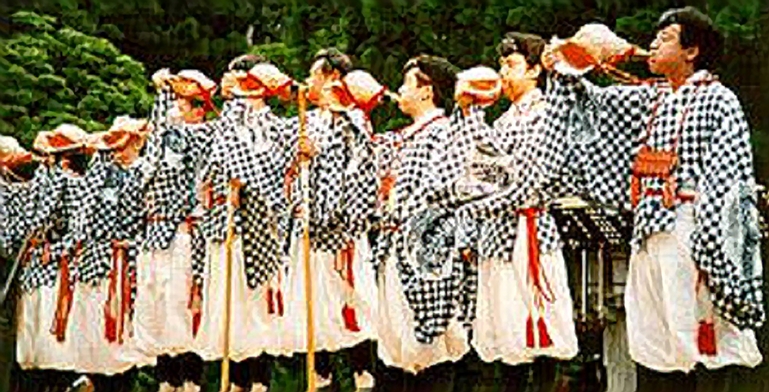 Triton Horns are revered by the Hindus & Buddhists of India and Japan
Blowing of Triton horns is said to dispel evil spirits and bestow prosperity on All who use them !


Learn more about shell horns. Visit the Hindu & Buddhist pages >>





Select engraving and add to horn cost at checkout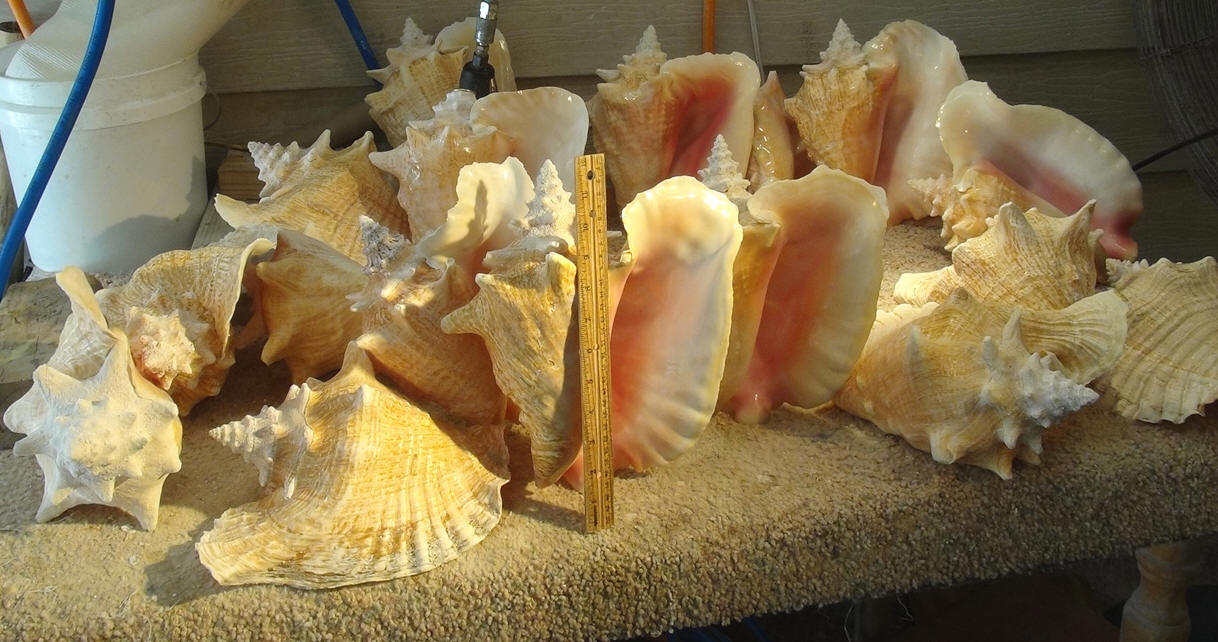 Monster Conch 11" Plus Never seen in USA

New Imports are really big with very Low deep sound as Horns with brass moutpiece

Very Big Show Stoppers 11 " Plus

$175.00
10" to 11" Big Conch Horns

$140.00
Giant Conch Horns 9 to 10"

$110.00 Traditional Show
Really big Conch shells, Awesome Sound

Large Conch Horn 8 to 9"

$80.00 Best Signal Horns
Conch Horn Blasters 7 t0 8"

$60.00 Very loud they get everyone's attention
Bo swains Horn 6 t0 7"
Select engraving and add to horn cost at checkout
Cracker horns are not perfect Trophies but they are all very great horns. We guarantee it !
Crackers all come with our signature Brass mouthpiece just like the Trophy Horns
No lanyhards or engraving are possible on Cracker Horns !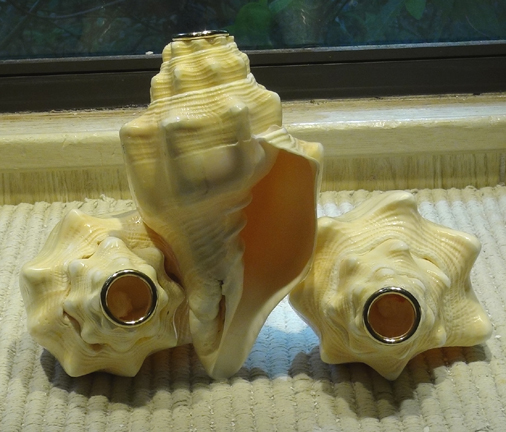 Small Size are Super loud for sporting events !
Small Cracker Horns 6" to 7" $20.00 Ea


Large Cracker Horns 7 to 8" $30.00 Ea


These horns will wake the living and the dead !
All Crackers come with our custom brass mouthpiece !
* New * Conch Horn Crackers * Not perfect trophies but Guaranteed Great horns ! Click picture for details>>
All the Shell Horns come with a brass mouthpiece !

Famous Conch & Triton Seafaring Horns Go to pages


Traditional South Seas Shell Wedding Horns


Also known as a Ceremonial Hawaiian Pu Shells




** Lifetime real shell 0il lamps are refillable forever *
___________________________________________________________________________
See Also Famous Legendary Conch Horns Go to pages>>




521 Reviews







Best Quality Guaranteed or refund back



We represent the largest international dealers of seashells in the world
Anything you do not see please call us for a live answer now !
Next Page


Contact & Shipping |Shell Horns | Shell Oil Lamps | World Seashells | Conch Shells | Wedding Horns| Wedding Shells
Rentals | Giant Clams |Triton Horns |Baking Scallops |Capiz Shells | Starfish
Shell Mixes |Pirate Coins & Gear | Sand Dollars | Gift Baskets |Craft Shells | Site Map
We are the worlds only makers of real Pacific Triton horns !
Triton shells are some of the most expensive and rare on earth

Off & On Narration


Located in Tampa FL
USA
~ Not Endangered Species ~
All of our shells are fished legally within season and none of them are endangered species.
They have all entered this country with the U.S. Department of Fish and Wildlife approval
None have come from any countries where over fishing is occurring.
They are taken first as a food source like all fish and then the shell is used as well. In years past these beautiful shells were discarded !



See The Royal Hawaiian Pu Horns >>

Learn more about shell horns. Visit the Hindu & Buddhist pages >>