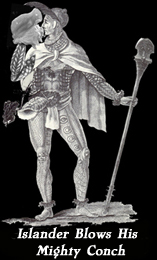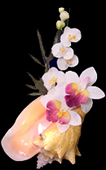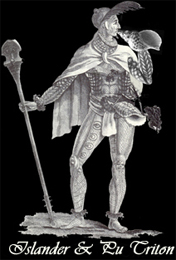 The Worlds Only Guaranteed Gift Quality Presentation Seashells


The Worlds most beautiful Conch Seashells & Centerpieces


Large Unbroken Gift Quality Conch Shells ~ And all other seashells of the world !
We are now the only importers of Conch in this country !
Read about the new import regulations below.......>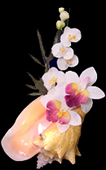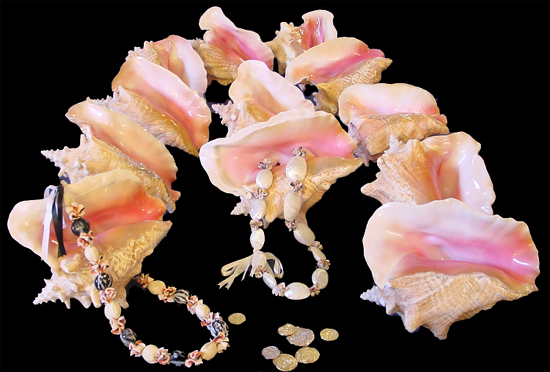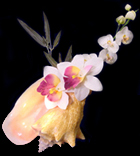 Shell Oil Lamps Just Shell Centerpieces
These are the very most beautiful Conch you have ever seen ! No one else anywhere has Conch like these !
And yes they really do look just like their pictures above
(Pronounced 'konk')
We clean and polish every conch sea shell we sell, something no one else does anywhere


The Worlds finest ! Fresh Fished Caribbean Conch Seashells



These conch are fished, hand selected and imported just for us from old Caribbean Fisherman friends. These are the very most beautiful conch seashells you have ever seen !
We clean and polish every shell. These shells are all gift quality shells when we are done.

7 to 8" $29.00

Medium adult conch seashell
8 to 9" $34.00

Large conch seashell
9 to 10" Grand $41.00

Very Prestigious
10 to 11" Giants $56.00

Rare Perfect !
Our shells have a much larger lip than other dealers because they are cared for from the time of Harvest and they are not shipped in bulk like most seashells worldwide
And we clean and polish every shell. They are never coated with anything. Just buffed to a high polish
We trim the horns on the conch shells so they stand up and can hold water and flowers. (A minor adjustment)
No one else does this for you. Many conch cannot stand without trimming the length of the feet just a bit
We know what you want them for and we make them perfect ! With our help mother nature does a very lovely job of creating wondrous natural seashells
These sea shells have all of their fresh original vivid colors from nature and the sea
These are fresh fished shells and have not been in some warehouse for years !
Wonderful sea shell decorations as centerpieces for weddings and the home

Centerpiece shells are sold without flowers so you can select fresh flowers of your choice !
The best and cheapest way is buy your flowers and cut to the length you want and then use a small plastic
bag with water and a rubber band on their ends ! Then some small pieces of clear packing tape down inside of the shell to get them to stand perfectly
Hear about Renting these shells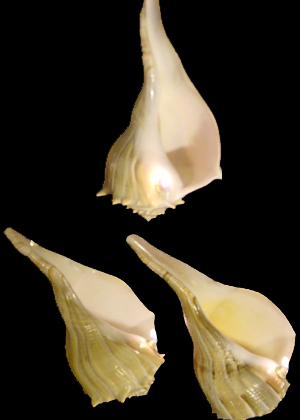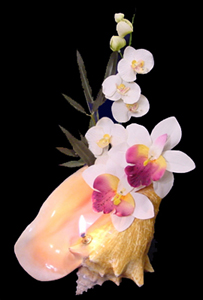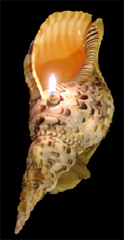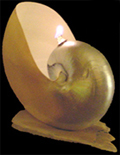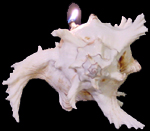 See All off The Other Exotic Shell Wish Lamps >>>
Give a unique new gift no one has ever seen before !
As Seen on The Google Unique New Gifts Page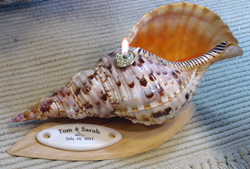 All Lamps can be made with an oversized Base for an engraved Faux Ivory Oval much like the Horns are engraved !
For all of the thousands of years that man has marveled at the beauty of sea shells
no one has ever mastered
the art of closing off the upper chamber to make a natural oil reservoir