Broken Giant Clam From eBay item#331706099515
Sold in eBay by mrdiecastcali mrdimrdiecastcaliecastcali
Not repaired by a professional Glue was not even mixed correctly

I am Requesting a full refund !
If seller wants to have it shipped back they can send me a label by email


Arrived today 12/1/15 by FedEx broken in many places..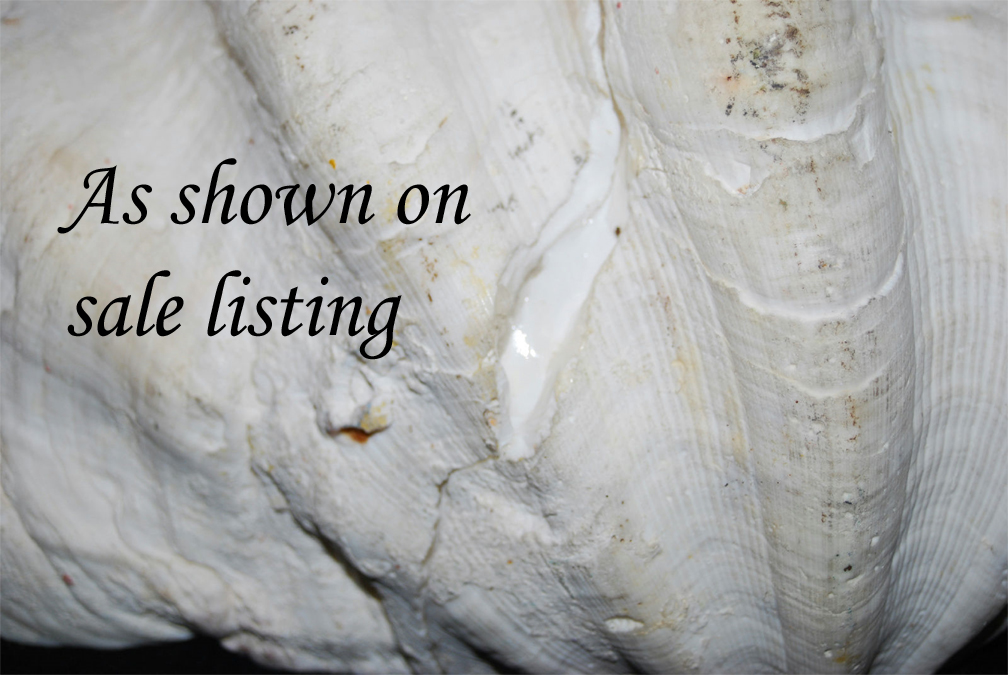 Was Described as having been repaired professionly but was not !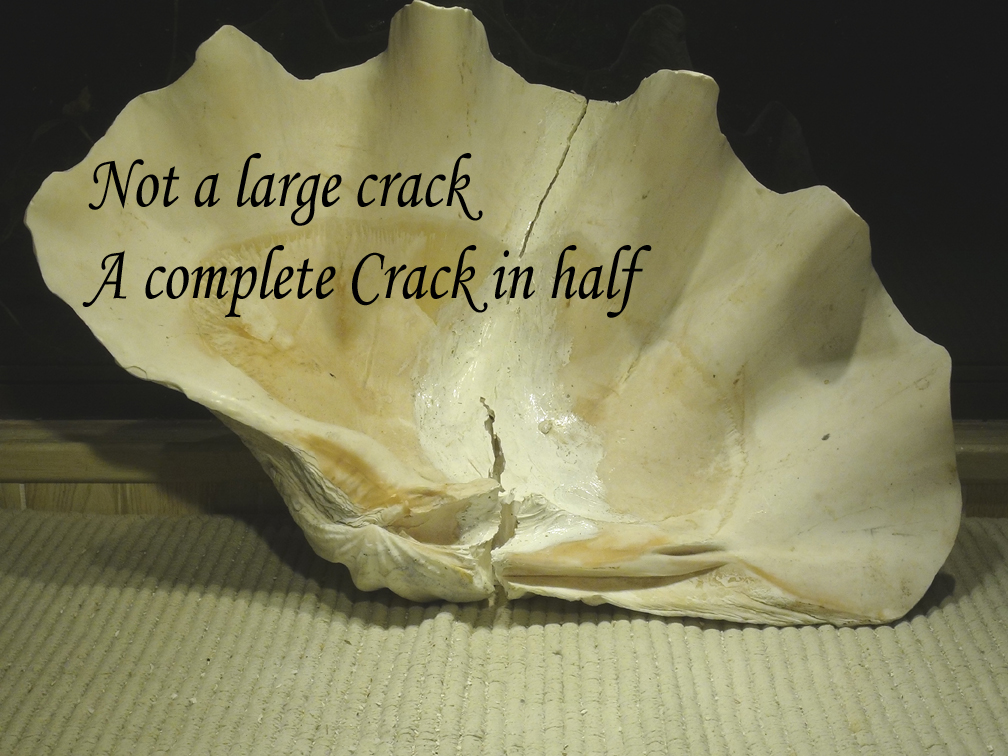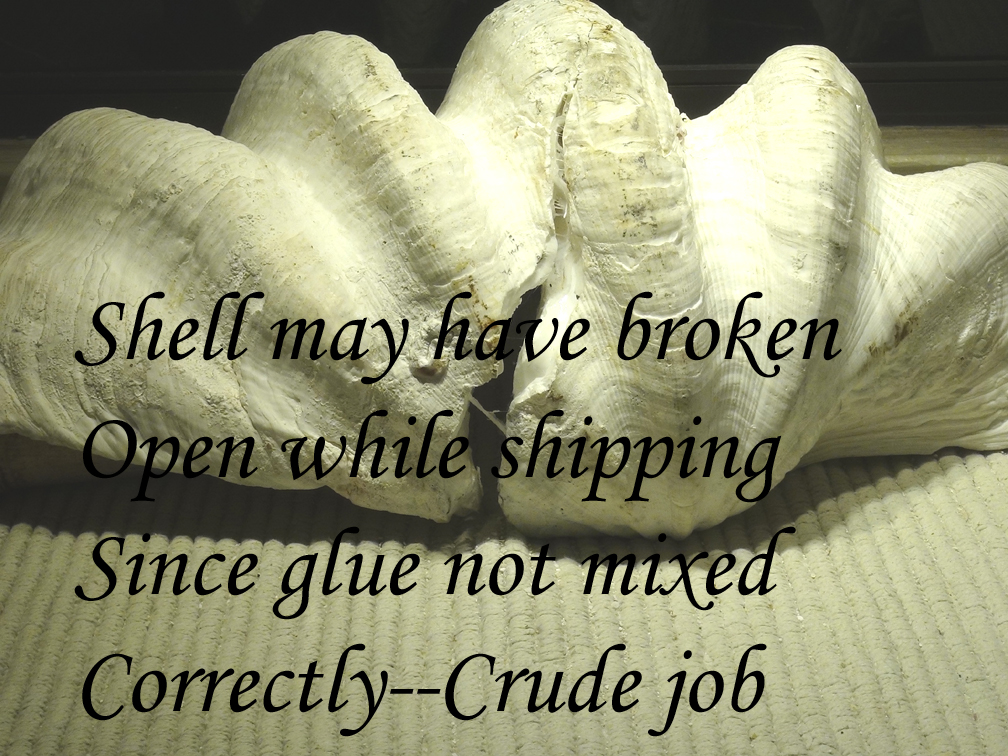 Right through the entire shell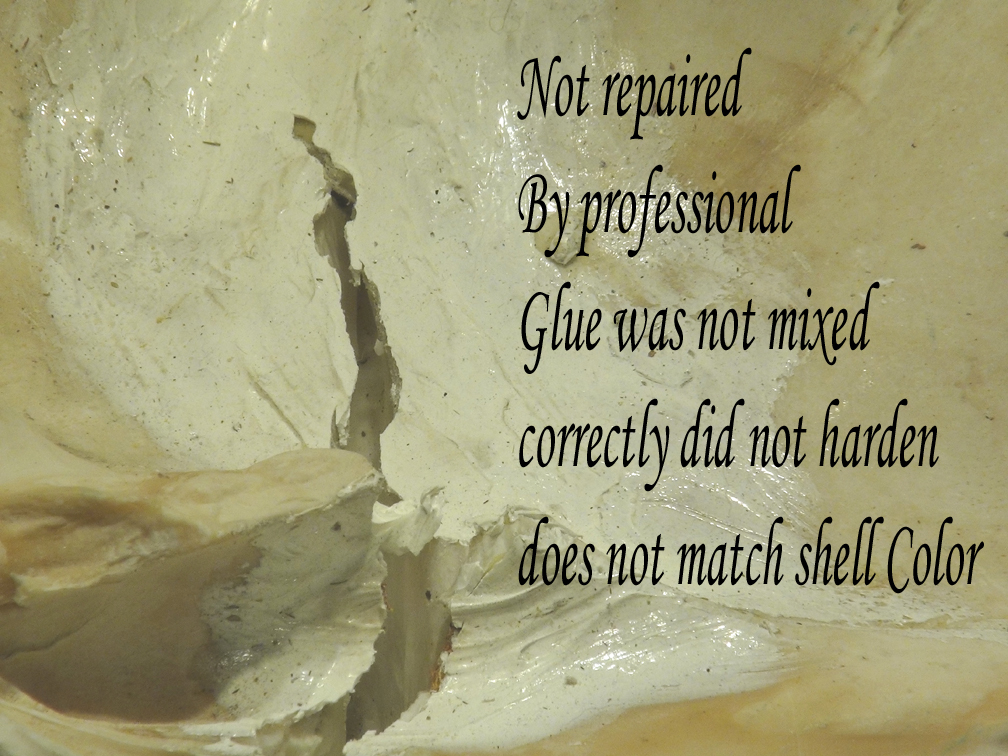 Was entirly broken in Half before very poor glue job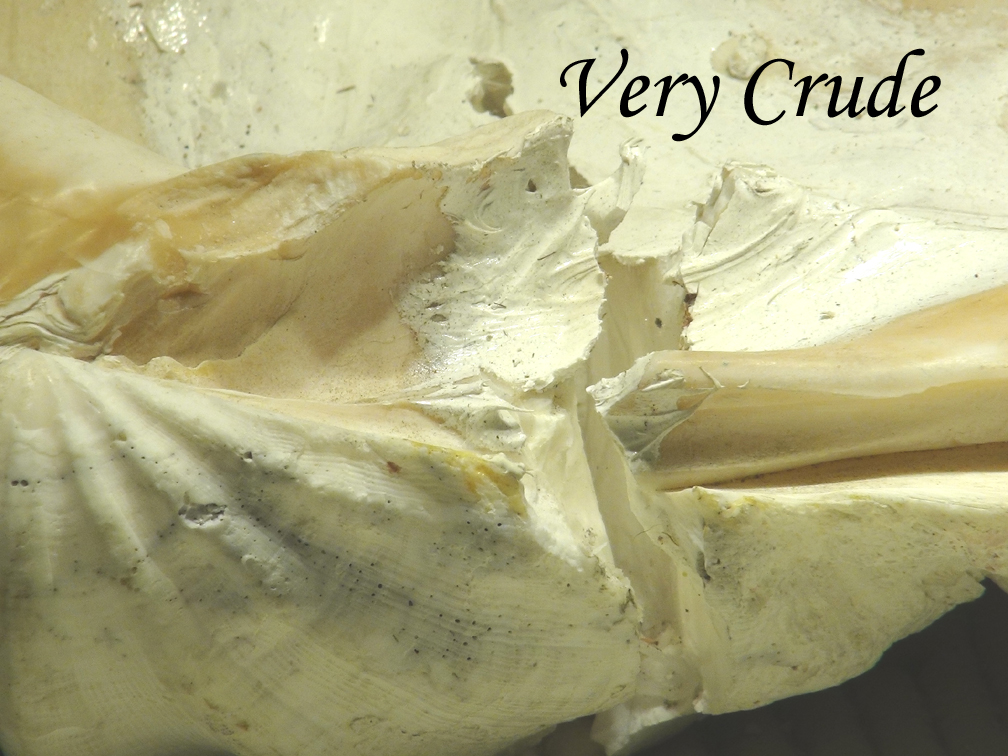 Requesting full refund !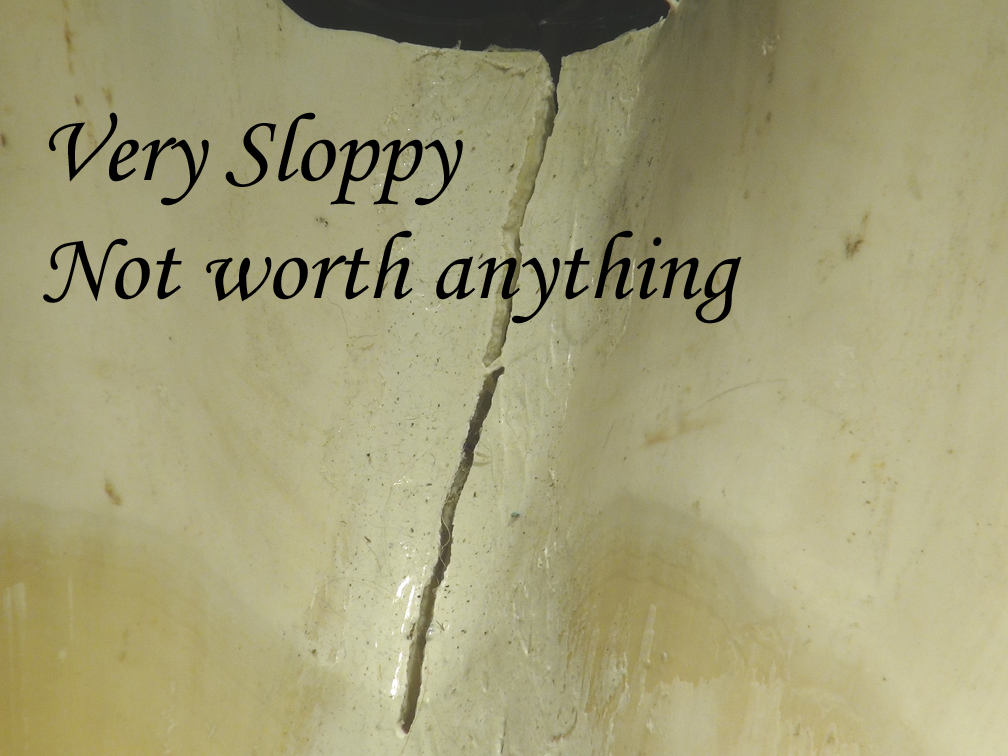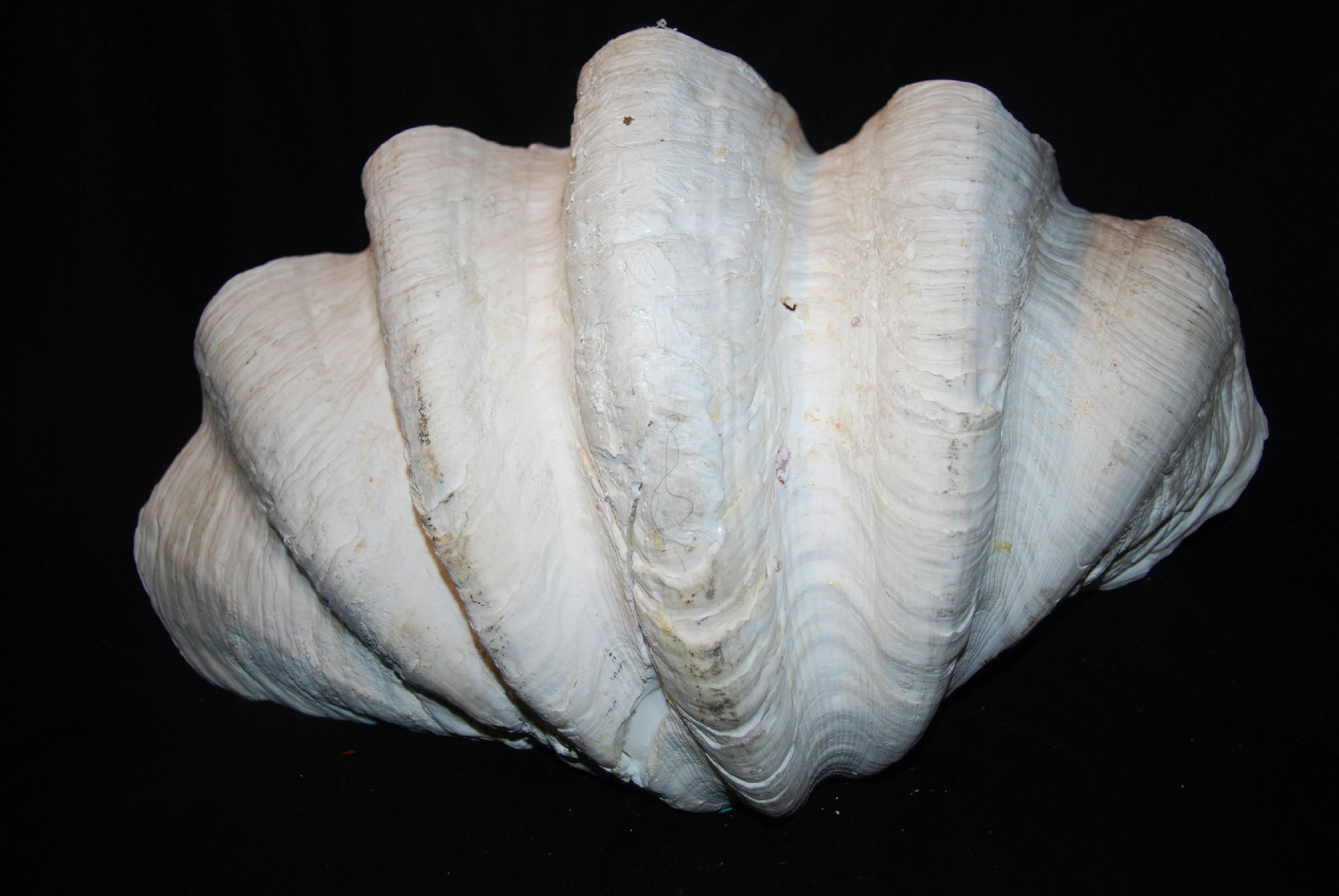 Another eBay listing photo did not show how sloppy the repair was ??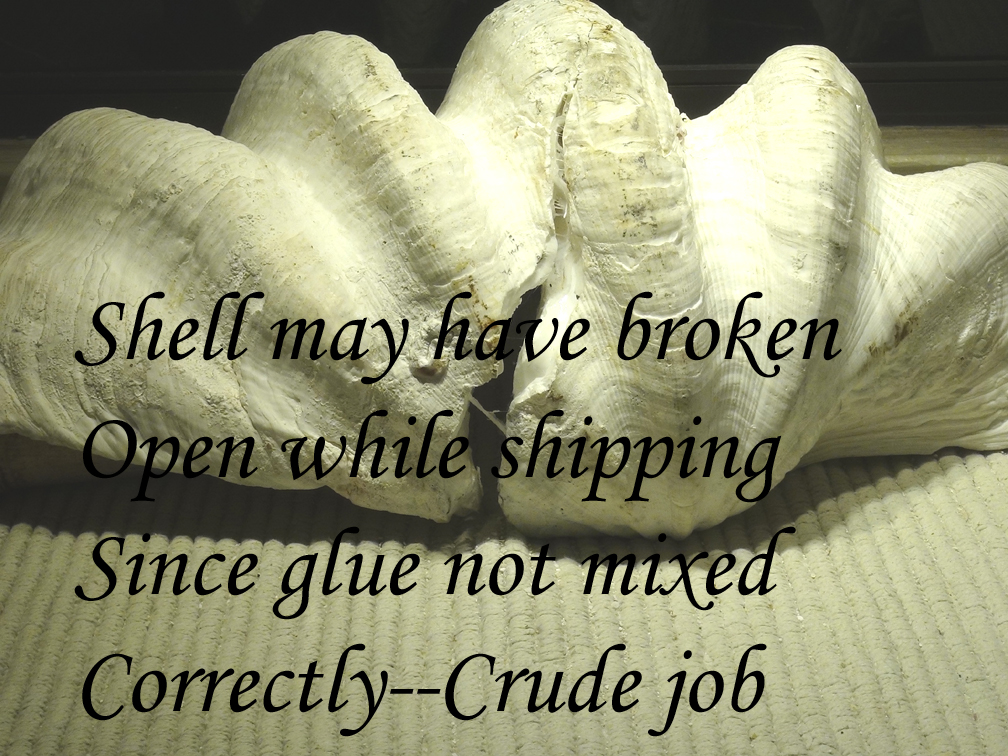 As received on 12/1 /2015


Best Quality Guaranteed or refund back



We represent the largest international dealers of seashells in the world
If you want anything you do not see please contact us with a Live phone call now
Store Pages 1 2 3 4 5 6 6a 7 7a 8 9 9a 10 11 12 13 14 15 16 17 18 Next Page


Contact & Shipping |Shell Horns | Shell Oil Lamps | World Seashells | Conch Shells | Wedding Horns| Wedding Shells | Rentals Wedding Favors |Giant Clams| Triton Horns |Capiz Shells | Starfish
Shell Mixes |Pirate Coins & Gear | Sand Dollars | Gift Baskets |Craft Shells |
Site Map