Never Seen Beach Wedding Decorations Ideas
Amazing Unique Beach Wedding Gifts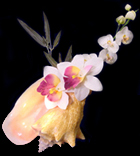 Never seen lamps & Centerpieces
Fresh Fished Caribbean Conch Shells With or Without Lamp
The Worlds finest Island Centerpieces !
All of our conch are trimmed so they will stand as a vase for water & flowers or silk !
*You can also rent these shells*


Engraved Keepsakes for a Lifetime
The Shell Horns Wedding Ceremony of Royal Hawaii


Traditional Hawaiian South Seas Shell Wedding Horns


Give something no one has ever seen before !
Go to see very unique shell lamps photo pages P




Click the ribbon for details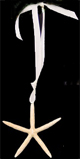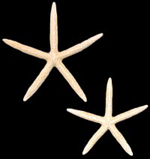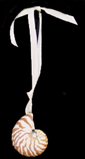 Natural Seashells Favors
Very Lovely favors and place markers when drilled and used with ribbons
We will drill your shells for free ! Natural and inexpensive !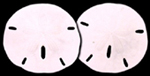 Florida and other Sand Dollars as Place cards & Real Scallop Shell Holders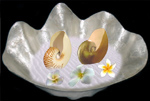 Glorious Sand Ceremony Sets and Lifetime Display Keepsakes !
----- Original Message -----
Sent: Tuesday, August 23, 2005 10:04 PM
Subject: Re: Your Receipt Order Number: 1343
> Dear Conch King...
> I just wanted to let you know that the conch horns and shell candles arrived
> the other day and they are absolutely gorgeous! The quality is impeccable,
> the shells exquisite, and I just can't rave enough! One is for my sister,
> who retired on her sailboat, and the other is for our daughter's wedding.
> Both will be heirloom gifts, and they will have fun using them, too! Thanks
> again, so very much, for such an extraordinary product!!! You are
> right...creative people (I'm a multimedia artist) will search high and low
> for truly creative things, and I'm so glad I found you!
> Gayle Rose
>
> Feel free to post this rave on your website!