Captain Robert Trafton Legendary Shells & ConchKing.com


Store Pages 1 2 3 4 5 6 6a 7 7a 8 9 9a 10 11 12 13 14 15 16 17 18 Next Page


Contact & Shipping |Shell Horns | Shell Oil Lamps | World Seashells | Conch Shells | Wedding Horns | Wedding Shells
Rentals Wedding Favors |Polished Shells | Specimen Shells |Capiz Shells | Starfish | Ecology
Shell Mixes |Pirate Coins & Gear | Sand Dollars | Gift Baskets |Craft Shells| Site Map
The Easy Picture

Navigation Page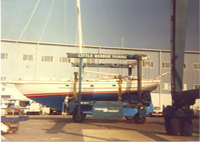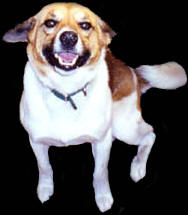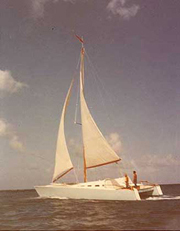 Lizard Carib Windancer
Life without adventure is not really life at all. The end question is not if I will die but if I have really lived !
I have lived and worked all over the world. I have delivered large sail boats from Buenos Aries to Sidney and all over Europe and all of the lower Caribbean for over 25 years.
I also worked as a ships captain in the Persian Gulf for 10 years
I was cleaning up all of the oil that was dumped by So Damn Insane. I was working 2 months on and 1 month off for 8 years. I had an apartment in Monaco
and I had my 20 meter Palmer & Johnson Sailboat to play with whenever I was free.
I left that boat waiting for me to return to all over Europe and Scandinavia as well as the Baltic. I was also able to sail the entire Mediterranean
and North African coast too as far south as Cape Verde and around the corner to Ivory Coast and Ghana.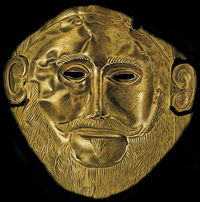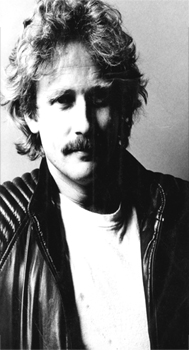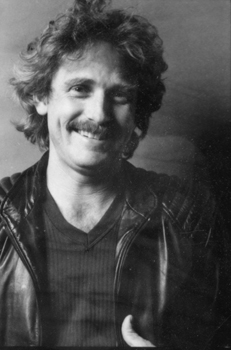 Robert Trafton New York City 1980
While living in St Croix for over 25 years I had my tourist business to the national park on nearby Buck Island as well as a fish freezing business with fish freezing depots on every island from Puerto Rico all the way south to Isla Margarita off Venezuela. During that time I came to know every fishing family as well as all of the island governments on all of those islands. As a result I have the most perfect connections for conch and other seashells of anyone in the USA. During those years I had a virtual fleet of lovely sailboats that I was able to sail throughout the entire Caribbean !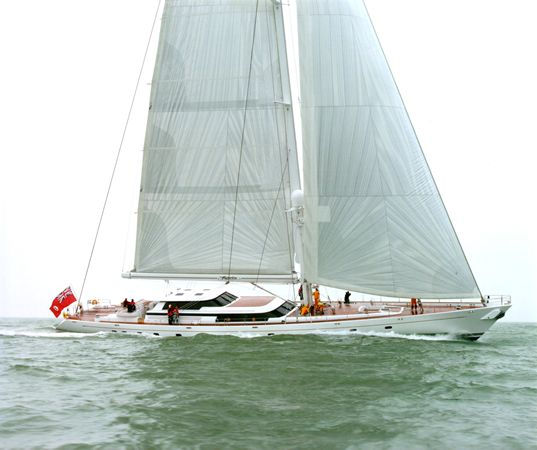 A sailboat I delivered from Buenos Aries to Perth Australia the hard way east through the roaring 40s and then on through the Tasmanian straits to Sydney



Piper Turbo Arrow

Amphibious River Jumper

My Aerostar Aircraft

Photo of Trafton
during 1991 Hurricane Hugo