Lovely Shell Ornaments & Favors
Almost all of our shells can be drilled so you can pass
a ribbon through them.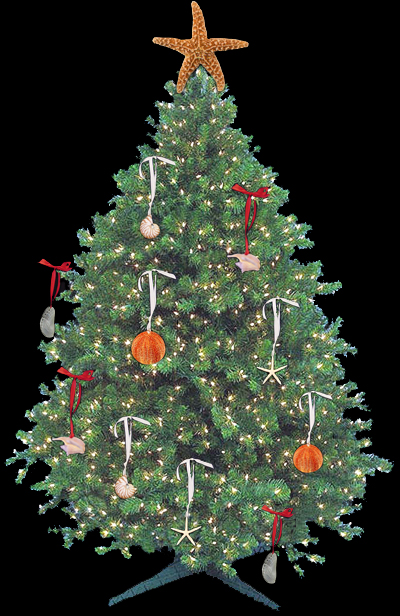 Have fun with your family selecting a collection of real seashells and starfish
And string them with ribbons as favors or as tree ornaments
Starfish for tree tops with a wire back are on sale on the ornaments page !
Christmas Ornaments !
From Sea Urchins to Nautilus Shells and Starfish the Possibilities are Limitless !

Seashells pages are 6 6a 7 7a 8 9 9a 10 11 12 13 14 16 17 18
We can drill most shells. Some shells are just too small to drill. And we cannot drill bag shells by the Gallon, Kilo or Basket. Just make a special request at checkout to have your shells drilled for free !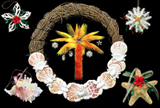 Shell Christmas Ornaments
* Be sure and see the Shell Christmas ornaments collection too *



We represent the largest international dealers of seashells in the world
If you want anything you do not see please contact us with a Live phone call now




The Easy Picture

Navigation Page
Store Pages 1 2 3 4 5 6 6a 7 7a 8 9 9a 10 11 12 13 14 15 16 17 18
Contact & Shipping |Shell Horns | Shell Oil Lamps | World Seashells | Conch Shells | Wedding Horns Wedding Shells | Rentals | Wedding Favors |Polished Shells | Specimen Shells |Capiz Shells | Starfish
Shell Mixes |Pirate Coins & Gear | Sand Dollars | Gift Baskets |Craft Shells | Site Map
Christmas Ornaments !