Lovely Sea Shell Favors
Almost all of our shells can be drilled so you can pass ribbon through
Simple Natural & Inexpensive !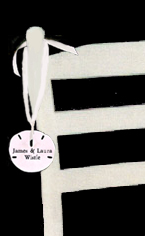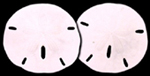 Sand Dollars Starfish and many other Seashells are very lovely natural Place Markers & Favors
they are also less expensive than many other favors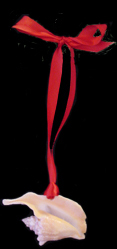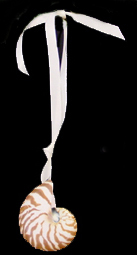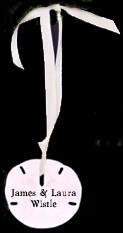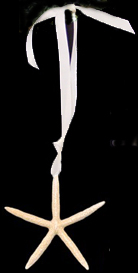 Store Pages 1 2 3 4 5 6 6a 7 7a 8 9 9a 10 11 12 13 14 15 16 17 18
Contact & Shipping |Shell Horns | Shell Oil Lamps | World Seashells | Conch Shells | Wedding Horns Wedding Shells | Rentals | Wedding Favors |Polished Shells | Specimen Shells |Capiz Shells | Starfish
Shell Mixes |Pirate Coins & Gear | Sand Dollars | Gift Baskets |Craft Shells | Site Map


We can drill most shells. Some shells are just too small to drill. And we cannot drill bag shells by the Gallon, Kilo or Basket. Just make a special request at checkout to have your shells drilled for free !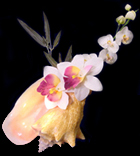 Fresh Fished Caribbean Conch Shells The Worlds finest Centerpieces !
All of our conch are trimmed so they will stand as a vase for water & flowers or silk !
*You can also rent these shells*


Engraved Keepsakes for a Lifetime
The Shell Horns Wedding Ceremony of Royal Hawaii !


Traditional Hawaiian South Seas Shell Wedding Horns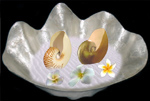 Glorious Sand Ceremony Sets and Lifetime Display Keepsakes !


Lifetime refillable seashell oil lamps
See all of the other Wedding Shells >>>