Now A new Sand Dollar Engraving Alternative !
We can now print ribbon right here at Legendary Shells
Their quality is guaranteed as described !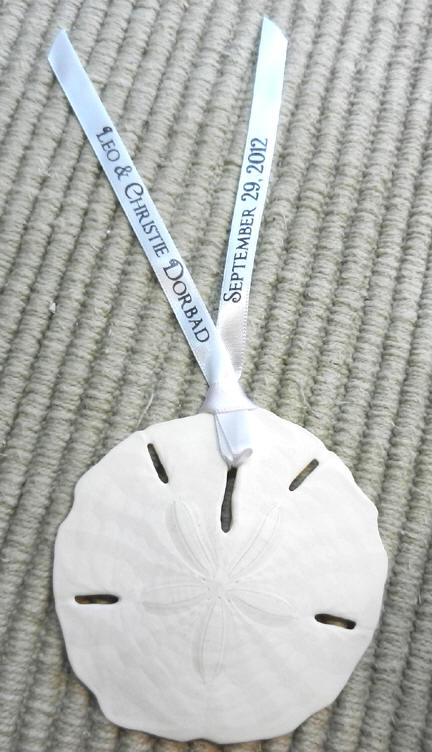 A very Lovely new approach to engraving San Dollars


Four Dozen Minimum with same additional Sand Dollar Purchase


Simple and inexpensive at only $3.90 per Dozen 14"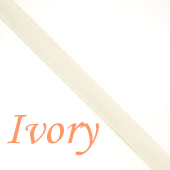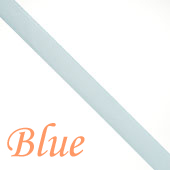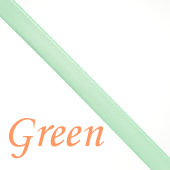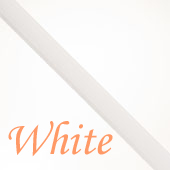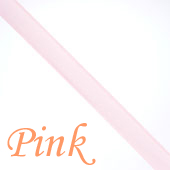 Colors available are all Pastel ** Ivory, Light Blue, Mint Green, White and Light Pink
Make color selection at with special instructions boxes in the check out area !


Best Quality Guaranteed or refund back



We represent the largest international dealers of seashells in the world
If you want anything you do not see please contact us with a Live phone call now
Store Pages 1 2 3 4 5 6 6a 7 7a 8 9 9a 10 11 12 13 14 15 16 17 18 Next Page


Contact & Shipping |Shell Horns | Shell Oil Lamps | World Seashells | Conch Shells | Wedding Horns| Wedding Shells | Rentals Wedding Favors |Giant Clams| Triton Horns |Capiz Shells | Starfish
Shell Mixes |Pirate Coins & Gear | Sand Dollars | Gift Baskets |Craft Shells |
Site Map