Sand Ceremony

Nautilus Shells
& Shell Display Pieces



Nautilus Shells Are The Worlds Most Glorious Natural Sand Ceremony Pieces
Or Buy The Set of Two 6-7" Nautilus with Giant 12" Capiz Clam Display Bowl for a
Lifetime Keepsake Display Arrangement !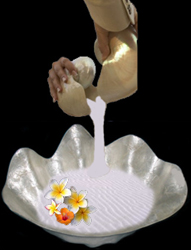 One Set of Two Nautilus Shells 6 to 7" tall with 12" Capiz Clam Dish $69.00


Either Two Pearl Nautilus or Two Tiger Nautilus or One of Each ?
Select Shell Types at checkout by filling in the special request box !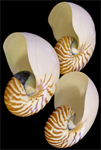 Click the Photos to Go to purchase shells of any size individually >>>

Also lovely display bowls for any seashells
With or without sand !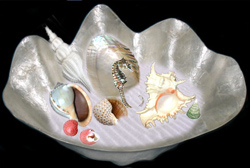 Capiz Clam Dish
Click Photo for details >>
(8½") $17.50 Ea
(10 ½) $19.50 Ea
(12.5") $25.00 Ea
(16.5") $32.00 Ea
Made from 100% Capiz Oyster shells
Perfect for Shell Displays with sand
Durable and beautiful display decor pieces. Not for use with liquids or wet foods !


See the ring bearer shell purse collection !
Click Photo for more details


We can drill any shells to make lovely favors. Click the ribbon for details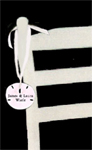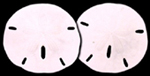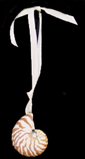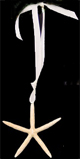 Florida and other Sand Dollars as Place cards & Real Scallop Shell Holders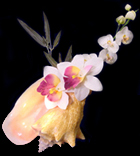 The Worlds finest !
See all of the other unique Wedding decorations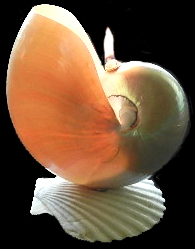 Now in 2006 As a Lifetime Wish Lamp !
As Seen on Google's Unique New Gifts Page>>


Best Quality Guaranteed or refund back



We represent the largest international dealers of seashells in the world
If you want anything you do not see please contact us with a Live phone call now
Store Pages 1 2 3 4 5 6 6a 7 7a 8 9 9a 10 11 12 13 14 15 16 17 18 Next Page


Contact & Shipping |Shell Horns | Shell Oil Lamps | World Seashells | Conch Shells | Wedding Horns| Wedding Shells | Rentals Wedding Favors |Giant Clams| Triton Horns |Capiz Shells | Starfish
Shell Mixes |Pirate Coins & Gear | Sand Dollars | Gift Baskets |Craft Shells | Site Map