Pacific Tonna Tessalata
One of my favorites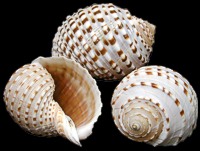 ( Tun Shells )
Cleaned & polished Guaranteed delivery unbroken !
Best quality Presentation shells you can get
No surprises ! No dummies !
We do this kind of work every day to make all of our other products
We are Pros for over 30 years! You will not find nicer quality anywhere !
We take the junk to the flee markets. We do not try to mix it in with the nice shells
We not only have shells but we have the experience and time to make them look great !
Our prices are competitive and our consistent quality is the best there is !
We only sell remarkable finished products
No one else does this anywhere !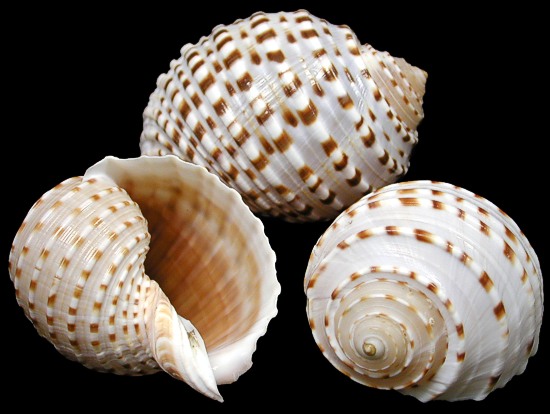 Pacific Tonna Tessalata
(2"-3") $11.80 D0zen


(3"-4") $2.00 Ea


(4"-5") $3.00 Ea


(5" up) $8.00 Ea