Cleaned & polished Guaranteed delivery unbroken !
Best quality Presentation shells you can get
No surprises ! No dummies !
We do this kind of work every day to make all of our other products
We are Pros for over 30 years! You will not find nicer quality anywhere !
We take the junk to the flee markets. We do not try to mix it in with the nice shells
We not only have shells but we have the experience and time to make them look great !
Our prices are competitive and our consistent quality is the best there is !
We only sell remarkable finished products
No one else does this anywhere !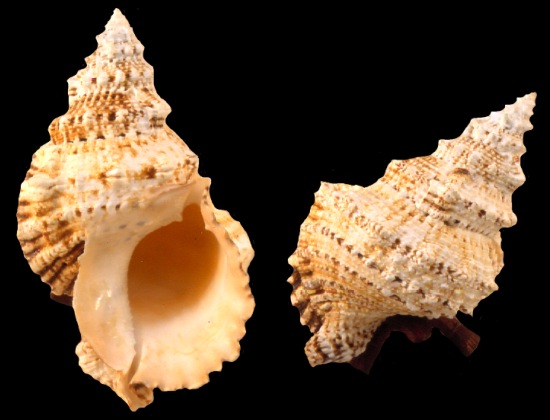 Pacific Lampas
(3"-4") $4.50 Ea


(5"-7") $7.80 Ea


(7"-8") $13.50 Ea


(8"-9") $18.00 Ea


(9"-10") $32.00 Ea


FROG SHELLS
Family: Bursidae. The common name Frog Shell comes from the knobby sculpture of most species, which resembles the warty skin of some frogs. This small family group of 30 species lives in tropical or warm seas and features a thick and heavy shell. Frog shells are close relatives of Tritons and have some similar characteristics. The female is usually larger than the male. Most of the species live under coral and consume marine worms. Their egg capsules attach to rock or coral. The deep-water species have sharp, blade-like ridges while the shallow water dwellers have dull, knob-like ridges. Frog shells are carnivores and feed on marine worms and bivalves. Interesting Facts: In its natural state, the beautiful and intricate design of the large Frog Shell is completely covered with a very heavy calceous growth to provide camouflage protection from other marine predators.
Seashell Preparation Facts
Seashells never come from the sea in perfect condition
There are many things that grow on them. Like other small shells and all kinds of grass
They usually have chipped edges and scratches that need to be trimmed down and polished
Unless you have the equipment and the experience you will live with these imperfections forever
We know how to do this work very well
Like any trade practice makes perfect and we are well beyond practice
We have developed some very unique methods of cleaning and polishing to a lovely final result
Our prices are competitive and our consistent quality is best there is !