Best Quality Guaranteed or refund back
Cleaned & polished Guaranteed delivery unbroken !
Sea shells never come from the sea in clean perfect condition
We clean & polish every sea shell we sell ! No one else does this anywhere !
We take all the junk to the flee markets. We do not try to mix it in with the nice shells
Shells usually have chipped edges and scratches that need to be trimmed down and polished
Unless you have the equipment and the experience you will live with these imperfections forever
Our prices are very competitive and our consistent quality is the very best there is !
We only sell remarkable finished products. We are Pros for 30 years!
Best quality Presentation shells you can get anywhere !
No surprises ! No dummies !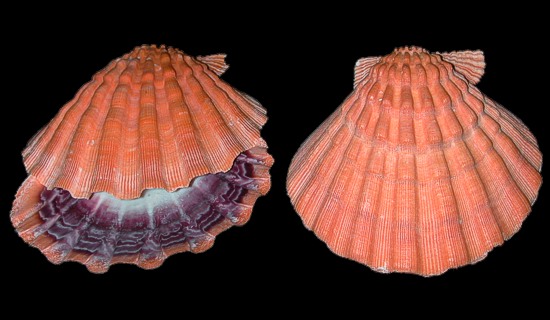 Orange Lions Paws Pairs
(5" Up) $16.50 Pr

Very lovely polished shells that have a striking pattern inside
Very Fancy pieces

gggggggggggg And gggggggggggg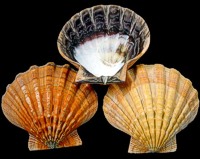 Orange lions paw singles Ruff
(5"Up) $3.00 Ea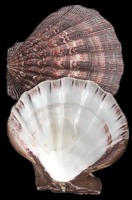 Red Lions Paws Ruff
5-6" $3.00 Ea



We represent the largest importers of seashells in the world
If you want anything you do not see please contact us with a free phone call
Store Pages 1 2 3 4 5 6 6a 7 8 9 9a 10 11 12 13 14 15 16 Go Back to store>