White Irish Wedding Scallops

Good for baking too ! Go to baking pages >>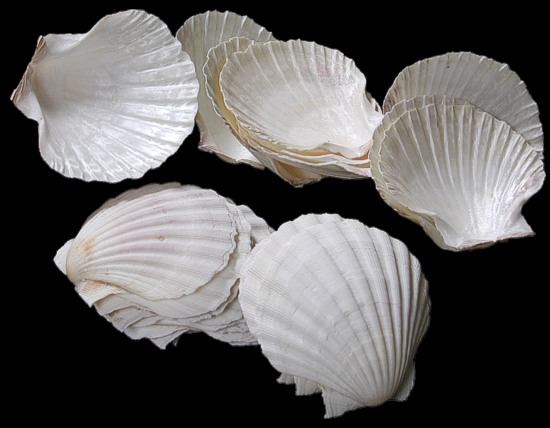 White Irish Wedding Scallops
( 3¼"-4" ) $11.00 Dozen
Or 100 for $75.00

( 4-4½" ) $12.95 Dozen

Or 100 for $85.00


(4½"- 5") $13.95 Dozen

(4½"- 5") X 100 $97.00


Perfect Sand Dollar & Card Holders
These diamond blade cut white scallop shell stands are completely unique !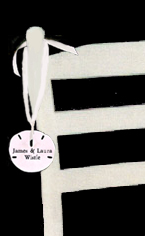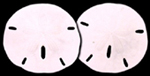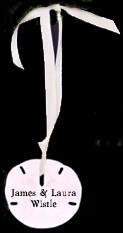 If you have a good hand Sand Dollars are wonderful place cards and keepsakes !
Everyone knows a friend who has great handwriting
Just use a felt tipped pen in any color to write your message
Florida Sand Dollars come with perfect natural holes to put ribbon through !
Stands do not come with sand dollars or cards. They are all sold separately !
White Irish Scallops Card or Sand Dollar Holders 3.5" $16.50 Dozen


*****Custom made here ! Not found anywhere else !*****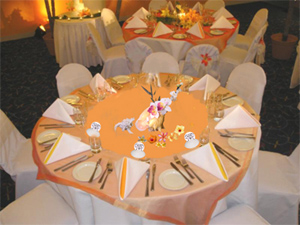 Sandollars as place cards & scallop shell stands


We represent the largest importers of seashells in the world
If you want anything you do not see please contact us with a free phone call
* Go to see the other Scallops shells we sell *
Store Pages 1 2 3 4 5 6 6a 7 8 9 9a 10 11 12 13 14 15 16 17 18 Next Page Go to Starfish >>>






Island Shell Sailing Signal Horns
Everything in shells >>> Come and see !