A bigger idea than Solar and Wind power put together

The worlds only solar powered Farm animals
An Emerging New aquaculture from Micronesia !
The purpose of this web page is to raise Awairness of SaltWater growing Research of this now proven species
of a completely Footprint Free Farm animal
This Proof Project is planed to be bulit here at my working farm home in Lakeland Florida
This map below shows the location as of 2015 of the now sucsessful working Giant Clam Farms
You might notice that some of them are out of the water ?
These farms are all successfuly growing at this time and I have visited the farms in
Brasil & Palau and now live 1.5 hours drive from the largest ocean farm in the world Ora ocean farms in Ft Pierce Fl
They are owners of hatchling farms in both the Marshal islands as well as the Solman Islands
I can buy growing starter Derasa and Hipopus hatching delivered right there to begin growing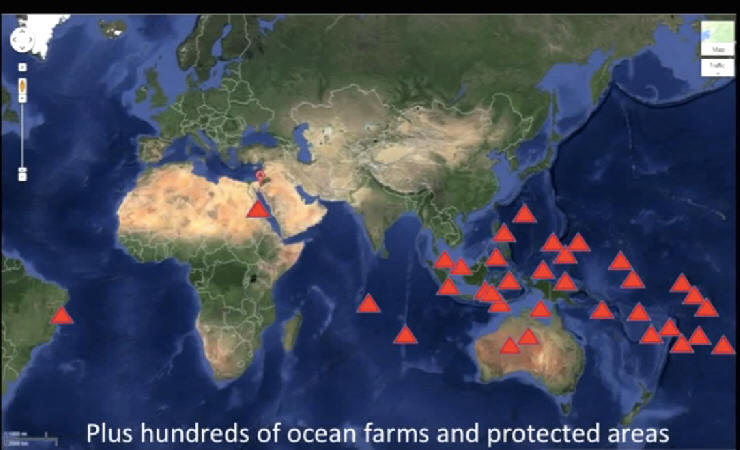 We plan to pass on our findings on to Haiti, Virgin Gorda BVI, and to the many other impoverished
Caribbean islands and to the USA as a now proven Method of growing completly fooprint
free sustanable very perfect food supply. In fact the most valuable sushi of all
More valuable than ahi tuna!
Quality Totally Proven and totally Self Sustainable Top Quality
Seafood From the 40 year Research completed by both
Universities of Harvard and Duke Marine studies
Now a Total Re-think as of 9/7/16
With A new method of growing on Land in controled aquarium salt water conditions!



Captain Robert Trafton
There are many small public salt water aquariums all over the USA south that have proven salt water
aquarium success without access to the open ocean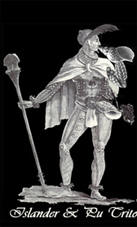 Now New on land thinking of growing offers many advantages

Read this list very carfully

No theft. Theft can be a very serious loss integer in open water areas

Control of Tidal depth every day of the year for maximum uninterrupted Photosynthesis and Symbioses

No anti predator protective cages necessary for all stages of growth as in open ocean locations
Protective cages seriously stunt growth of solar symbioses and cost lots money and labor

No boat transportation, cost, or time to reach shallow leased areas to grow

Control of all levels of nutrients, Temperature and algae levels become easy

Perfect control of temperature at all times of year

Any culling, cleaning etc. can be done from a lawn chair

Redundant systems with alarms provide real protection of growing Stock

No red tides or storm disruption of any kinds
easy to monitor and control much different than open ocean growing

And most of all No conflict with United States regulations of compliance for the introduction
of new foreign species into contiguous US waters. Growing out of the water changes everything

There is another out of water Giant clam farm now in existence in Perth Australia. I have already spoken with him and he is doing a very great job. He has already achived an Ausi aproval permit to grow these
species to be human food. A very great step forward on it's own

Giant Clams are a large family and are the worlds only Solar Powered Farm Animals
They can be grown out of the open sea on land with absolutely no footprint at all
They do not require any aditional food, antibiotics or nutrients at all
They grow by siphoning algae out of sea water and more importantly by sunbathing

They are in fact half plant and half animal and take photosynthesis to a whole new level

They are fast growing and their flesh is the highest valued sushi of all, more valuable than Ahi Tuna
Their value can be seen as published by the Okinawa Sushi exchange report of sale value
Average size at harvest is over one pound of some of the worlds most elegant and nutritious food
This quantity can be grown in about a year and a half . About 10 times faster than beef cattle Without any bones !
This is a perfect way to save the now very endangered giant clam species and to help stop world hunger


We are now building an on land facility growing both hatchlings of Derasa and Hippopus for market here in Florida

Sunlight, Symbiosis, and Sustainable Seafood

Don't skip this video it is an absolute must

| Gerald Heslinga | TEDxKamuela |

Save the Planet's Species and The People too !

Captain Robert Trafton Air Pilot, Ships Master



Out of Ocean water Clam growing

Present Tridacna sales page https://www.conchking.com/Giant-Clams.htm


Every Giant clam has a totally unique color schema !


And see the entire Definitive EBook Study of 40 Years of Giant Clam Farming Research
Buy and download the entire ebook Saving Giants Click below $6.99 Instant Download
Includes Most recent breakthroughs That Have now made everything Possible !


$6.99 to Download & Keep Forever E-book
This eBook is not sold by us but it is the Holy Grail of Giant Clam growing Profits and hope of saving that species
As well as feeding Billions of hungry families worldwide and creating family incomes too
Not just food but large profits as well !
This is now a proven working model that works very well for everyone everywhere in many locations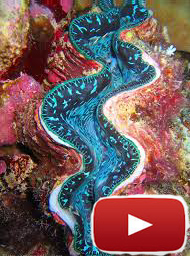 Growing Giant Clams Story video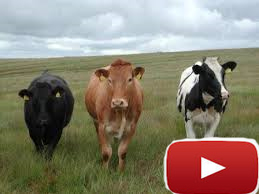 10 times faster growth than cattle with no bones! No gases to diminish the ozone layer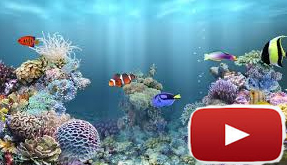 Also very valuable in aquarium trade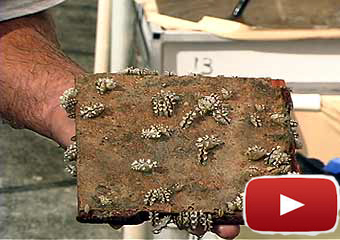 Fiji Giant Clam farm
There are literally billions of acres of shallow seabed areas all over the world that are unused for anything !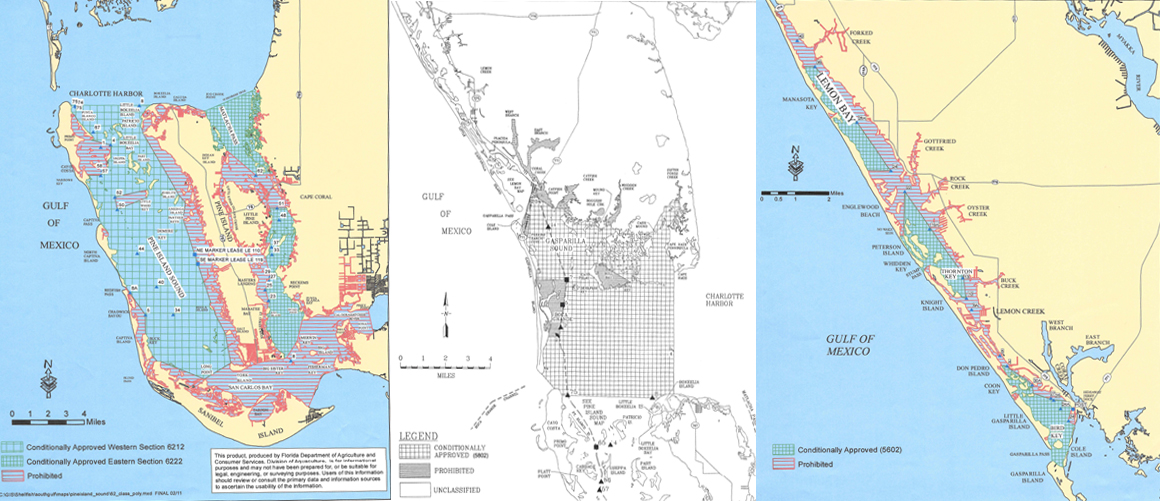 This is what all of the coast of Florida looks like now !
The entire coast of Florida is now mapped with a grid of about one acre each over all of the shallow 5 to 20 foot deep water
All of these mapped areas are for lease from the state of Florida
The small amount now leased Aprox. 20% of the seabed areas are being used to grow a small brown Florida Clam
Florida Clams are labor intensive and have a poor cash end return
Derasa and Hippopus Giant clams return over 30 times the profit with much less work
Much less work because the hatchlings are available and for sale now (about $1.25 each)
The hatchlings are about 1" in size and they are ready to be sorted out immediately on the seabed
However the private on land farm is to me a very much better idea and I want to prove this


Click here to See
MARICULTURE DEMONSTRATION CENTER PALAU
This idea demands attension and will benifit mankind enormisly

Derasa and Hippopus Giant clams are the proven easiest to grow and their value as a farmed animal is enormous
These clams do not breed with any other creature being hermaphrodites they remain in one place all of their lives
They do not emit any ozone killing gases of any sort
They do not even diminish the appearance of the growing site

The consensus among Florida fishermen is that the US government will sit on their hands for years
I live in Florida and I have been involved with commercial fishing most of my life
I would love to begin growing Derasa and Hippopus right here in the USA

And I believe it is best to lead by example
This idea is really too big to keep quiet for long So I suggest
we begin to grow in a small way until we work out all of the wrinkles slowly increasing our numbers
and make a good profit as long as we can. Then we can start selling kits worldwide
And the other hundreds of subsistence level countries around the world at workable latitudes
As nice as it might be to keep this idea just for the USA an idea this great will not be kept silent for long
They are already being grown successfully in Brazil near San Paulo as well as many farms in Asia
Marine biologists do not see any reason why they cannot be grown in all warm locations and out of the water
And they are only a short flight from the rich fish markets of Miami, New Orleans, Atlanta and many others
We have a Tremendous untapped market to satisfy
Kits would include a startup collection of necessary pumps and filters with technical phone support and internet tutorials


Robert Trafton Giant Clam and Fishing History
In 2000 Legendary Shells company was formed in Lakeland Florida and I began importing seashells from my old island friends
And then I began to travel to the South Pacific Islands to import farm raised Giant Clam shells back to the USA
We were packing trailer boxes in the those islands after selecting the shells ourselves from the farms on all of the Pacific Islands
At that time I became aware of the plight of giant clam survival in the entire world
Those island farms are the only place where giant clams are now living in abundance anywhere
While growing those shells those farmers release over 50% of the larva created into the wild to help reinstate their numbers
The only real predator to giant clams is man and because all people living near the ocean become an ocean hunter at a young age
In my mind I wanted to know how we could stop the never ending cycle of hunting Giant Clams to extinction
The real problem is created because Giant Clams are one of the very richest and flavorful foods known to man
I then learned the state of over 40 years of research being conducted on the island of Palau
And there are several very important new breakthroughs recently that make growing hatchlings an easy to do process
See the entire Definitive EBook Study of 40 Years of Giant Clam Farming Research
Buy and download the entire eBook Saving Giants Click below $6.99 Instant Download
Includes Most recent breakthroughs That Have now made everything Possible !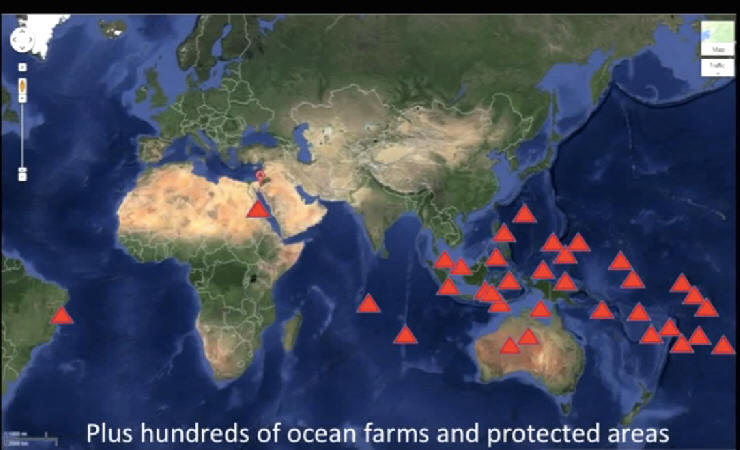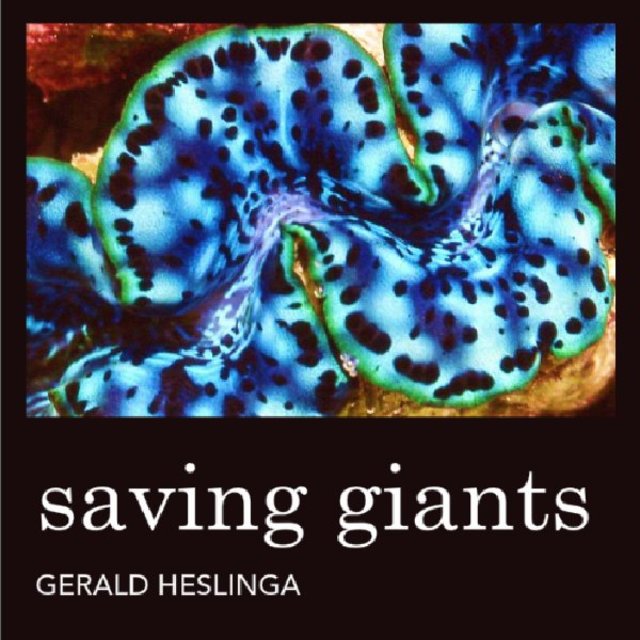 $6.99 to Download & Keep Forever E-book
This eBook is not sold by us but it is the Holy Grail of Giant Clam growing and hope of saving that species and feeding mankind like never before

The shells below are Derasa & Hippopus Clam Sea Shells that I have sold for years

Beautiful Small Derasa and Hippopus Giant Clam Shells !
Gloriously Pretty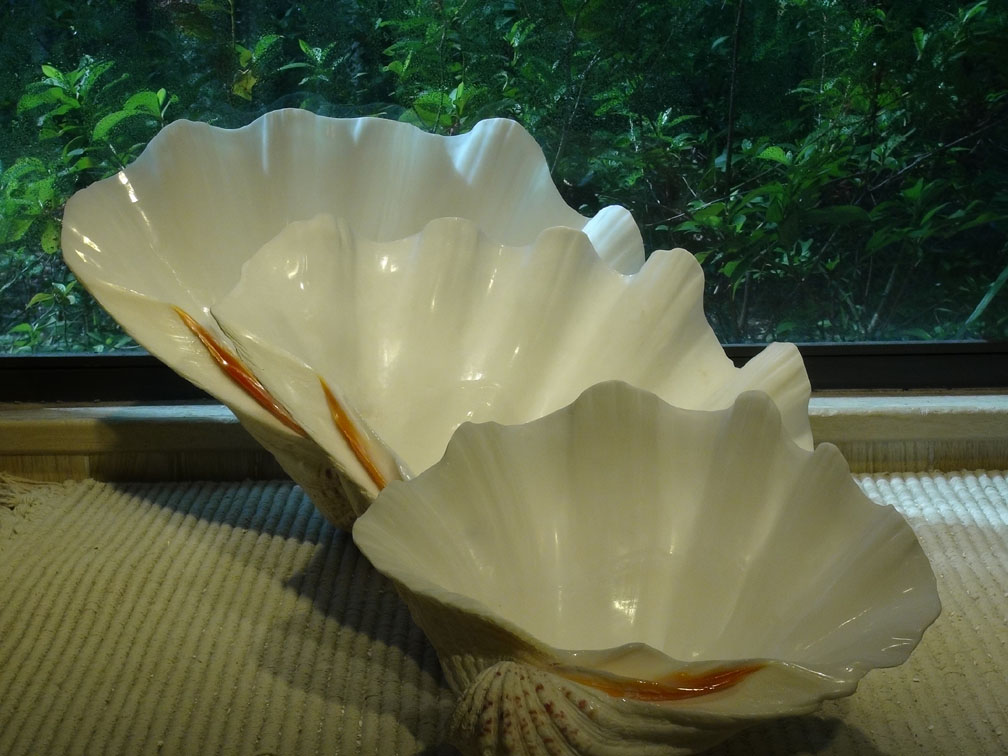 No end to what decorations you can create with Hippopus Clam shells
Fruit bowls to Shrimp Scampi service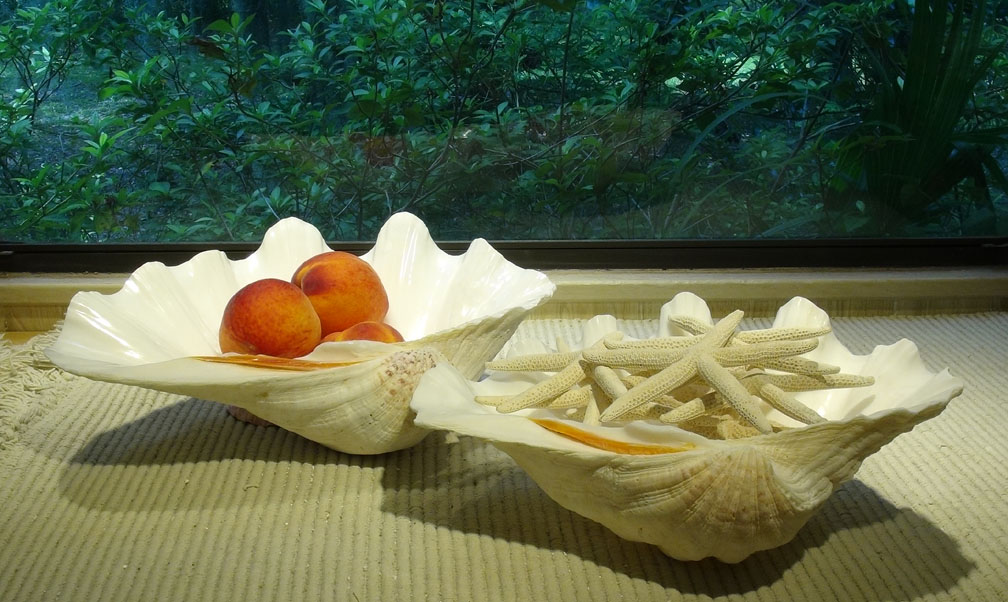 Best Quality Guaranteed or refund back



We represent the largest international dealers of seashells in the world
If you want anything you do not see please contact us with a Live phone call now
Store Pages 1 2 3 4 5 6 6a 7 7a 8 9 9a 10 11 12 13 14 15 16 17 18 Next Page


Contact & Shipping |Shell Horns | Shell Oil Lamps | World Seashells | Conch Shells | Wedding Horns| Wedding Shells | Rentals Wedding Favors |Giant Clams| Triton Horns |Capiz Shells | Starfish
Shell Mixes |Pirate Coins & Gear | Sand Dollars | Gift Baskets |Craft Shells |
Site Map