Best Quality Guaranteed or refund back
Cleaned & polished Guaranteed delivery unbroken !
Our prices are very competitive and our consistent quality is the very best there is !
We only sell remarkable finished products. We are Pros for 30 years!
Best quality Presentation shells you can get anywhere !
No surprises ! No dummies !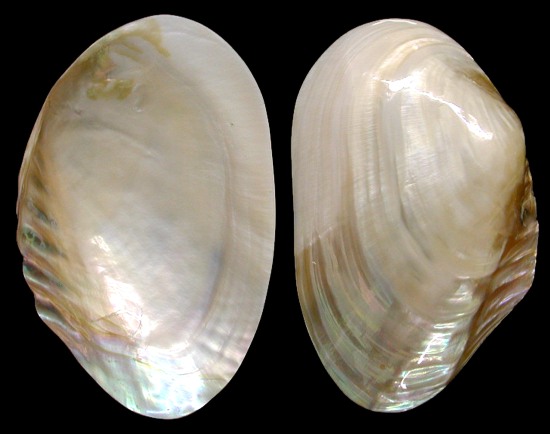 Cebu Clam Singles
(6"-7") $3.50 Ea


(7" UP) $5.50 Ea


Very special polished mother of pearl shells


We represent the largest importers of seashells in the world
If you want anything you do not see please contact us with a free phone call
Store Pages 1 2 3 4 5 6 6a 7 8 9 9a 10 11 12 13 14 15 16 Go Back to store>