Capiz Giant Clam Dish

(8½") $17.50 Ea


(10 ½) $19.50 Ea


(12.5") $25.00 Ea


(16.5") $32.00 Ea


Made from 100% Capiz Oyster shells
Perfect for Shell Displays with sand
Durable and beautiful display decor pieces. Not for use with liquids or wet foods !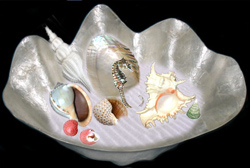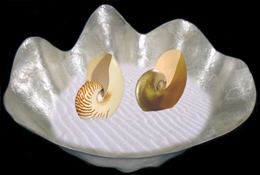 Also lovely display bowls & Glorious Sand Ceremony Sets
One Set of Two Nautilus Shells 6 to 7" tall with 12" Capiz Clam Dish $69.00


Either Two Pearl Nautilus or Two Tiger Nautilus or One of Each ?
Select Shell Types at checkout by filling in the special request box !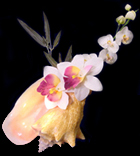 Fresh Fished Caribbean Conch Shells The Worlds finest Centerpieces !
All of our conch are trimmed so they will stand as a vase for water & flowers or silk !
*You can also rent these shells*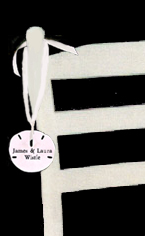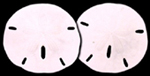 Romantic White Irish Sea Scallops Stands and Real Sand Dollars as Place Card Stands !




Click the ribbon for details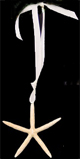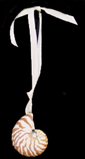 Natural Seashells Favors
Very Lovely favors and place markers when drilled and used with ribbons
We will drill your shells for free ! Natural and inexpensive !

Traditional Island Shell Wedding Horns


We represent the largest importers of seashells in the world
If you want anything you do not see please contact us with a free phone call
Store Pages 1 2 3 4 5 6 6a 7 8 9 9a 10 11 12 13 14 15 16 17 18