Shell #AA44
You are buying one of a kind shells
What you see is what you get. They can only be sold once !


We use our many years of experience to clean and polish these shells to a very lovely condition
Every Giant Shell We Sell is highly polished and guaranteed delivery unbroken !
<< We are the Seashell Experts ! No other company will do this for you ! >>


New #AA44 - 27 x 17" x 58lbs Perfect Giant Clam $1600.00 Sold


One of the very most perfect we have ever seen !
A Very Big and Wide Shell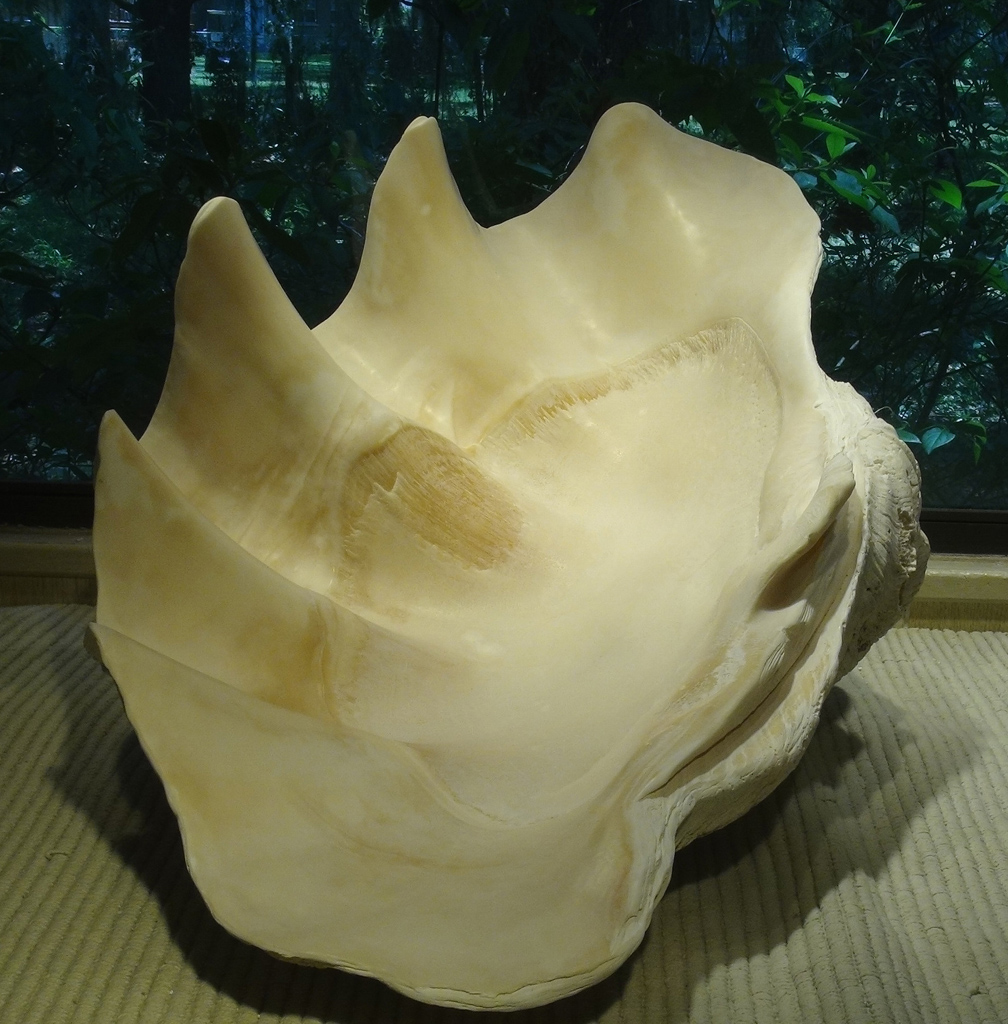 A Very Perfect Beautifull Great Display Shell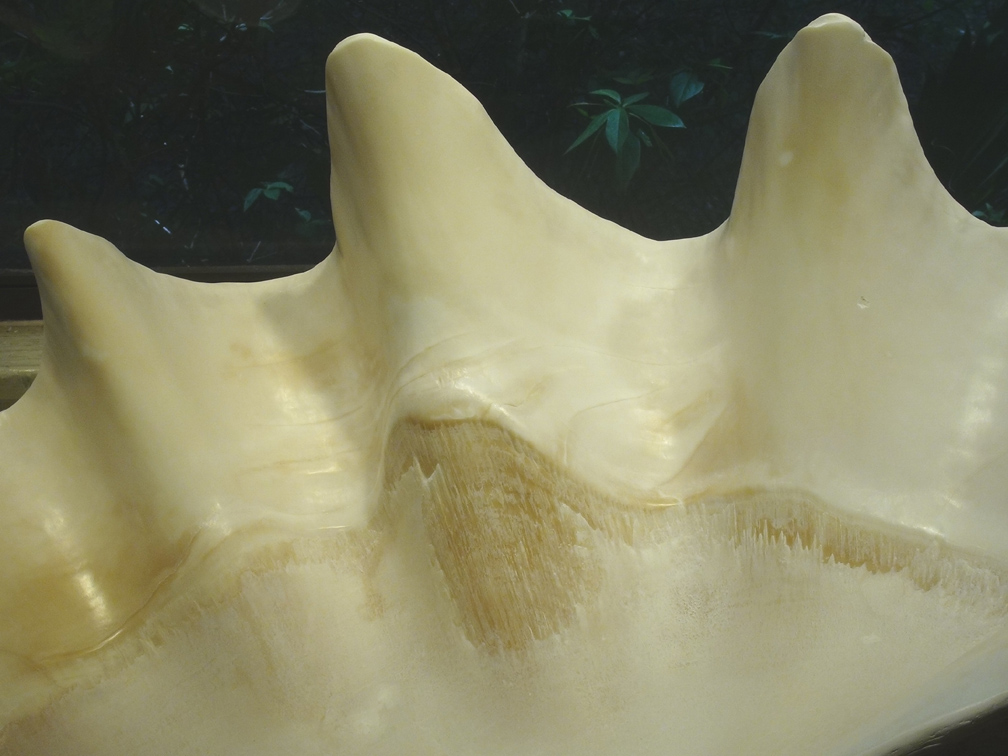 Ocean Waves Natural Patterns !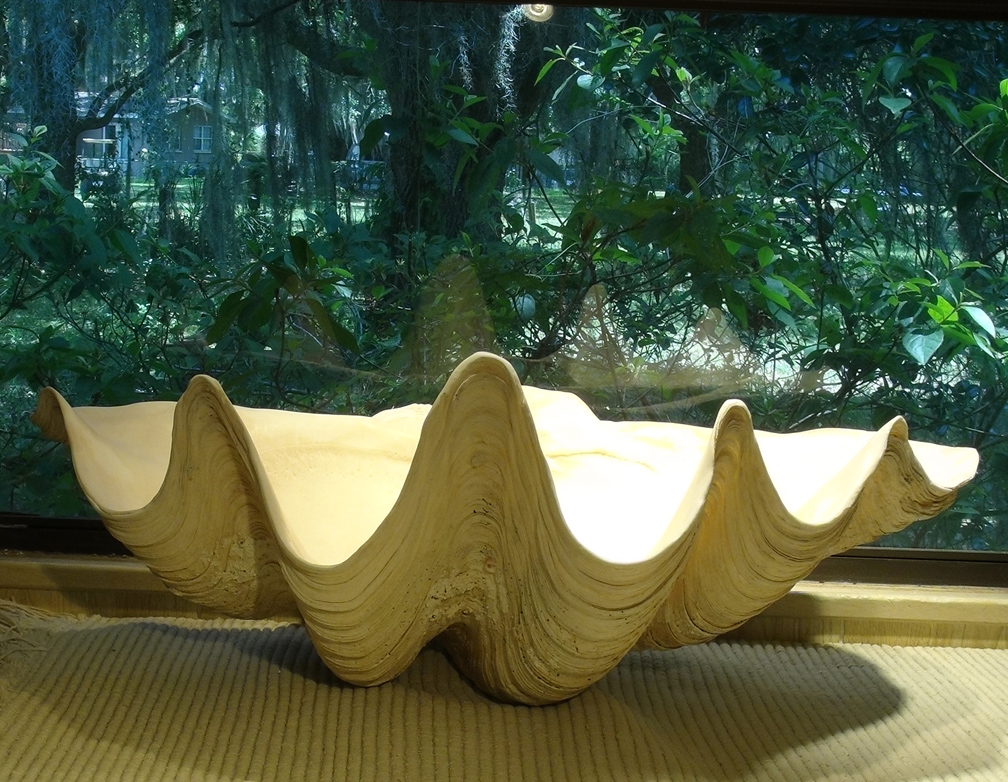 Shinny Gloss to Satin, Fancy Details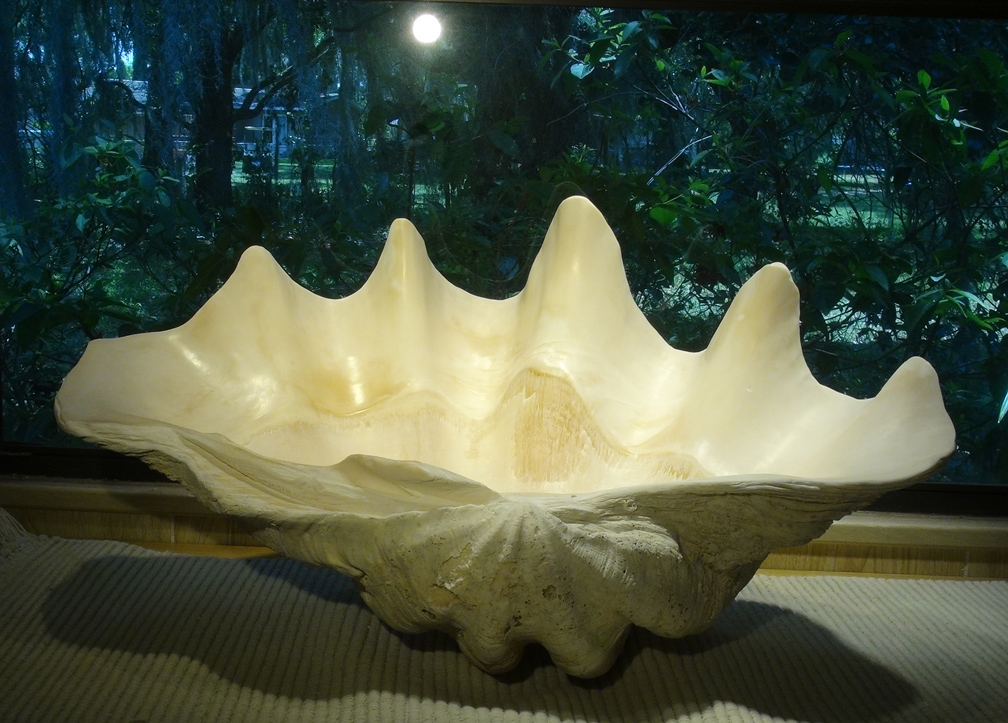 Lovely full teeth with perfect symmetry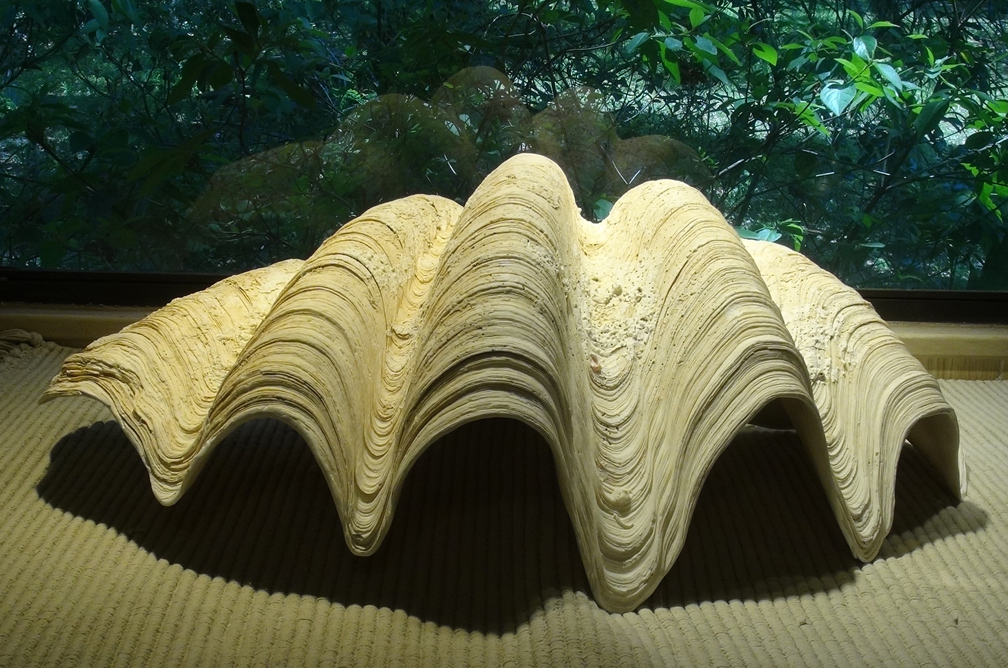 Large very lovely shell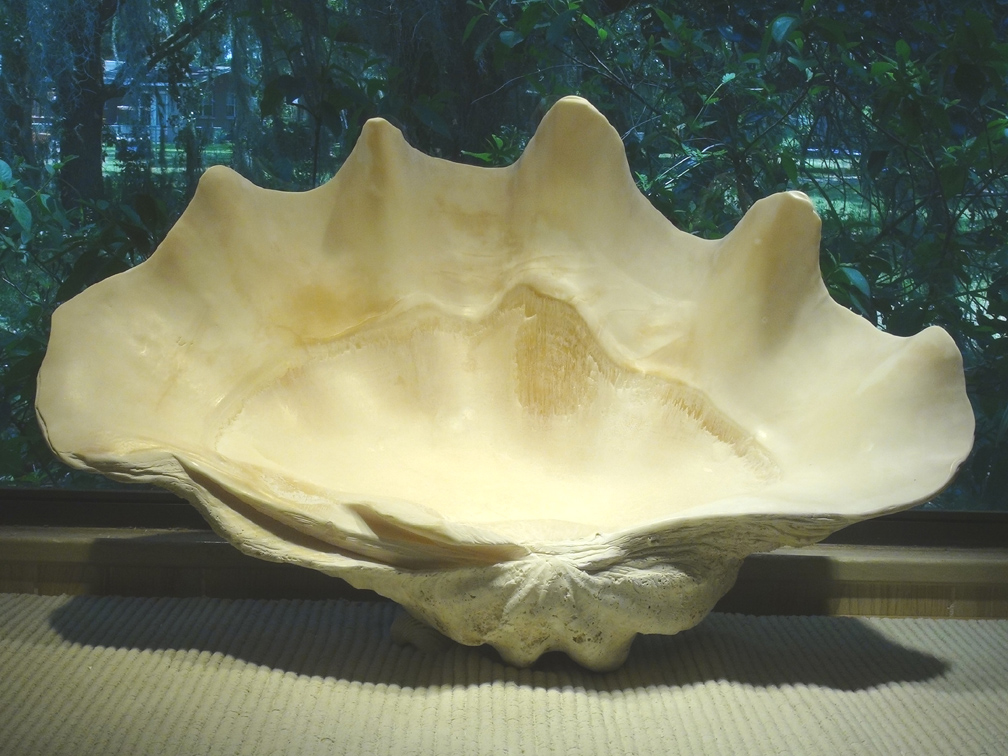 Perfect teeth and proportions

New #AA44 - 27 x 17" x 58lbs Perfect Giant Clam $1600.00 Sold


One of the very most perfect we have ever seen !
A Very Big and Wide Shell

Very Rare !
These shells are the last we may ever see in this country
The last trip we made to the islands there were many buyers there from Japan and even Russia !

Be sure and see the Collection of Lifetime Refillable Real Seashell Oil Candles




Give a unique new gift no one has ever seen before !
As Seen on The Google Unique New Gifts Page


Best Quality Guaranteed or refund back



We represent the largest international dealers of seashells in the world
If you want anything you do not see please contact us with a Live phone call now
Store Pages 1 2 3 4 5 6 6a 7 7a 8 9 9a 10 11 12 13 14 15 16 17 18 Next Page


Contact & Shipping |Shell Horns | Shell Oil Lamps | World Seashells | Conch Shells | Wedding Horns| Wedding Shells | Rentals Wedding Favors |Giant Clams| Triton Horns |Capiz Shells | Starfish
Shell Mixes |Pirate Coins & Gear | Sand Dollars | Gift Baskets |Craft Shells | Site Map