Broken Giant Clam From eBay item#262063064355
Sold in eBay by 2010michael1961
Very poorly Packed !

I am Requesting a full refund !
If seller wants to have it shipped back they can send me a label by email


Arrived today 9/8/15 by Postal Priority broken in many places..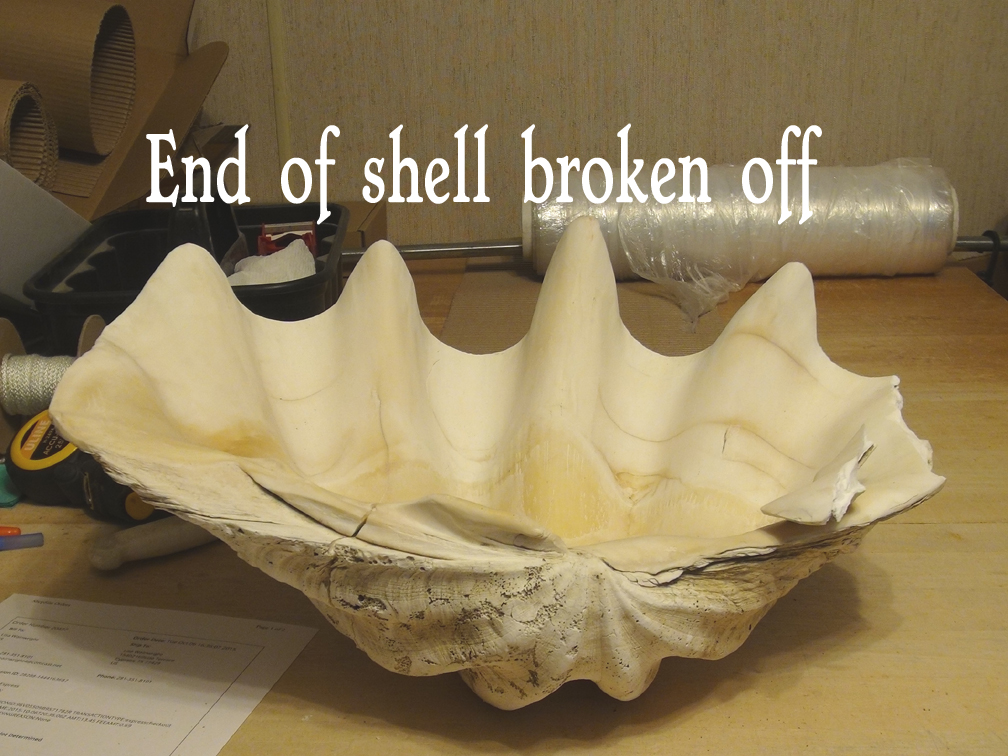 Was obviously mishandled but without real packaging it did not have a chance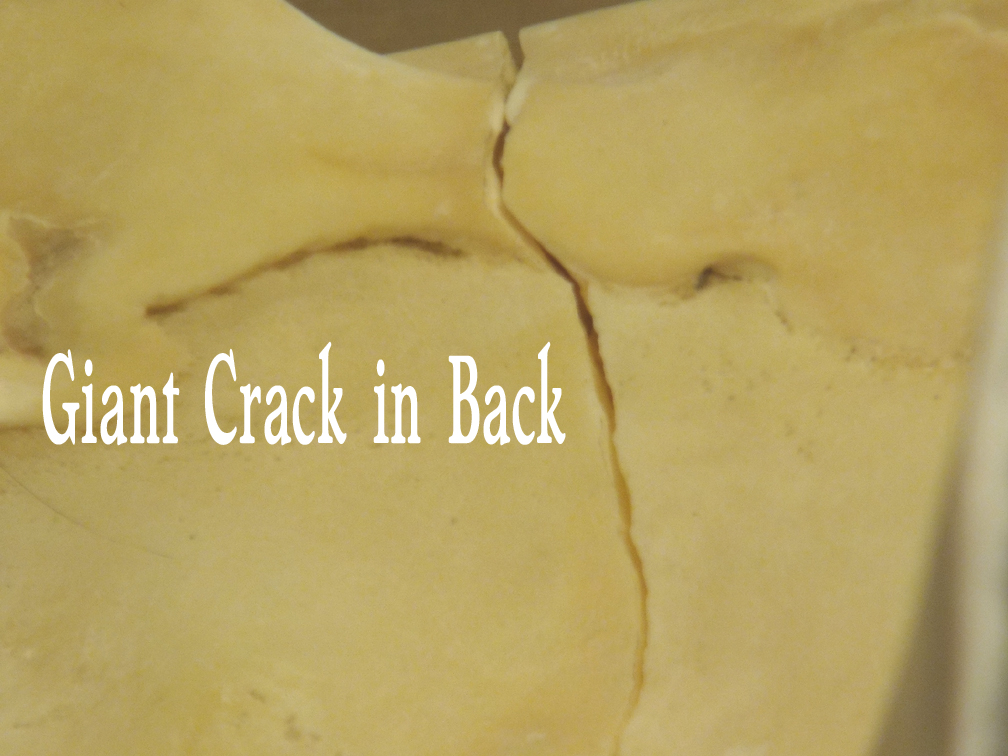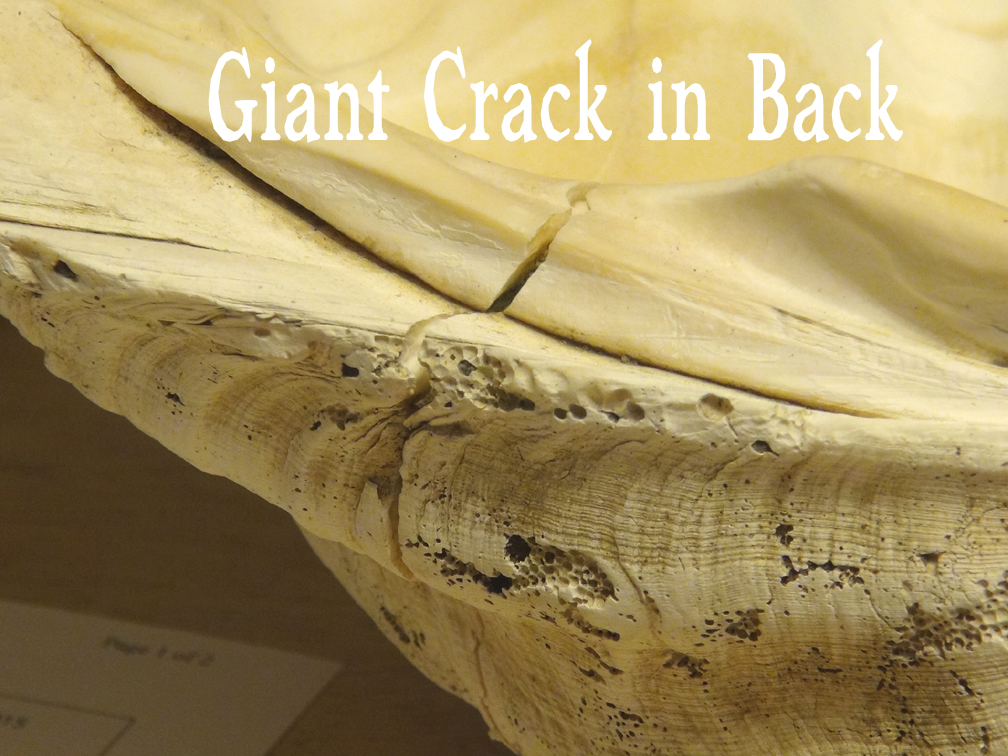 Right through the entire shell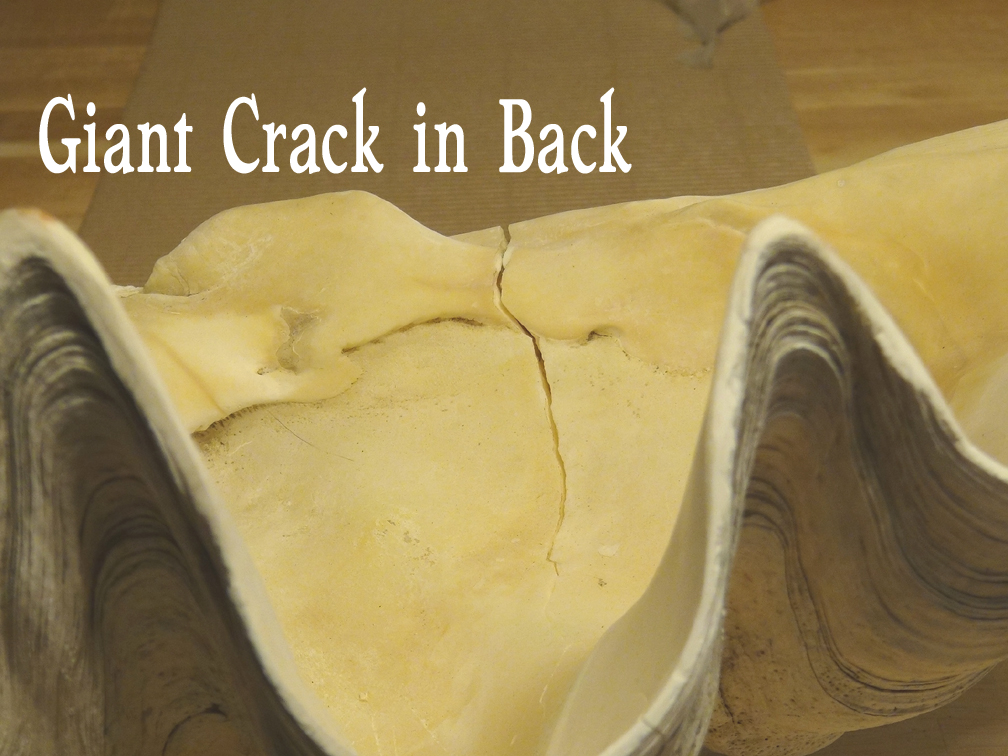 Another smaller crack in back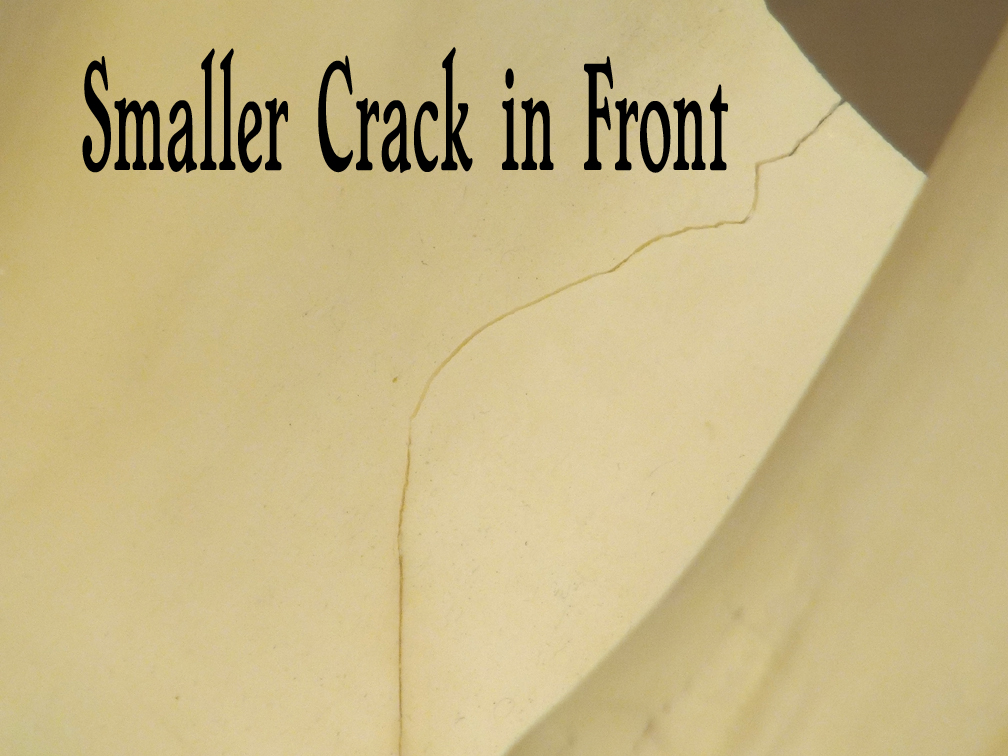 Requesting full refund !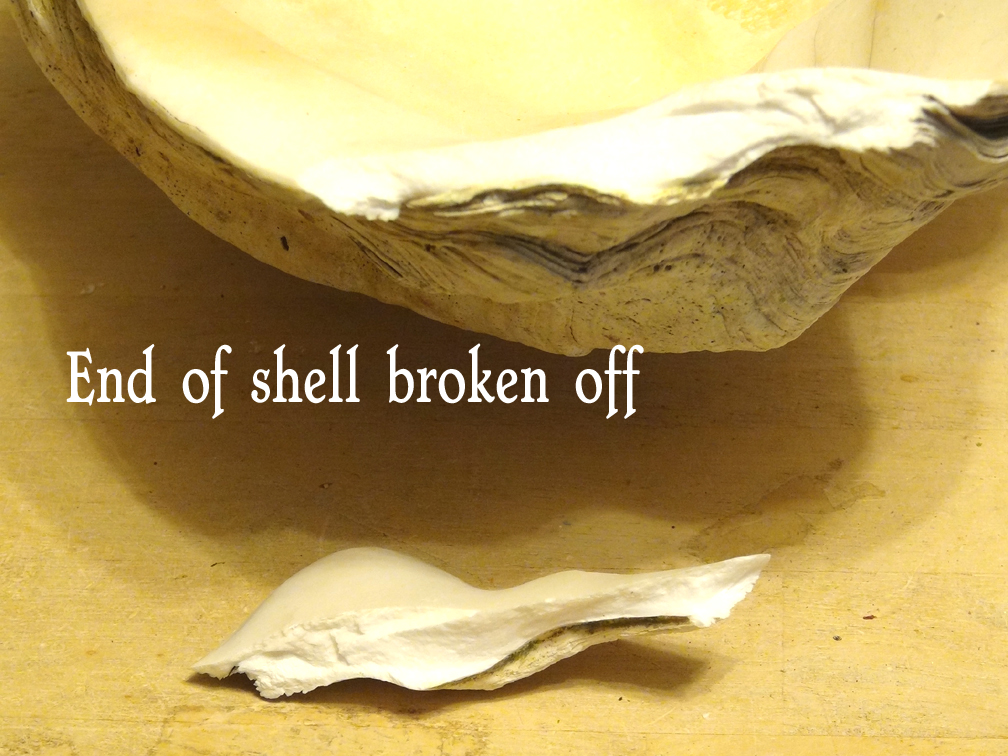 A large piece of shell broken right off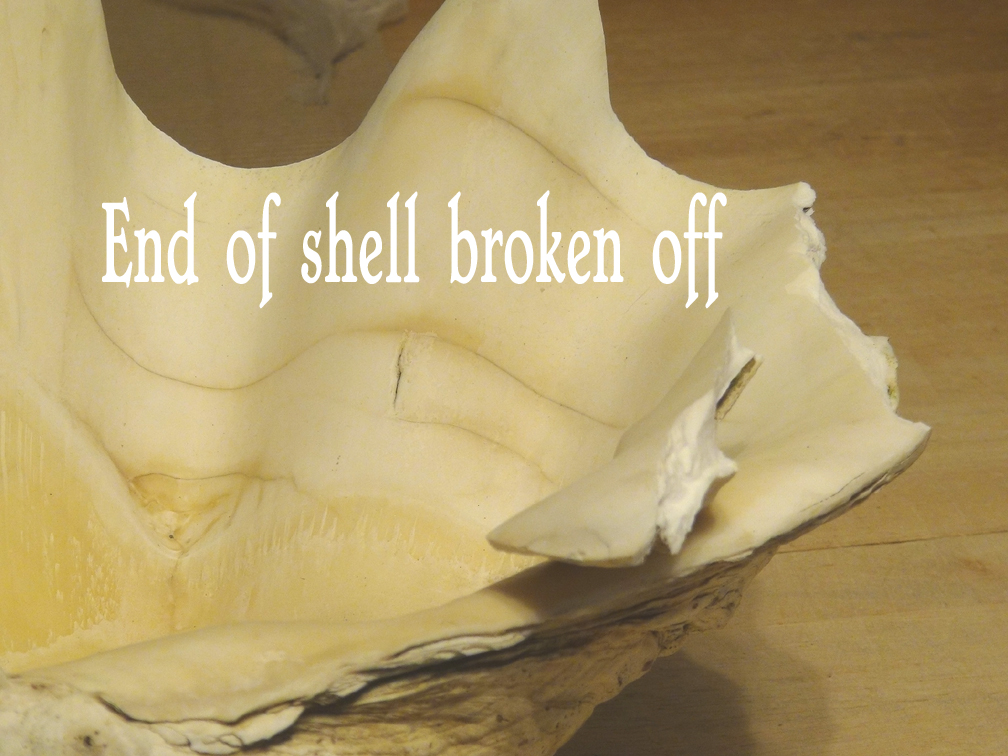 Two thin boxes were used with very little padding and none on the end where this break occurred
This end was pushed right through the box



Best Quality Guaranteed or refund back



We represent the largest international dealers of seashells in the world
If you want anything you do not see please contact us with a Live phone call now
Store Pages 1 2 3 4 5 6 6a 7 7a 8 9 9a 10 11 12 13 14 15 16 17 18 Next Page


Contact & Shipping |Shell Horns | Shell Oil Lamps | World Seashells | Conch Shells | Wedding Horns| Wedding Shells | Rentals Wedding Favors |Giant Clams| Triton Horns |Capiz Shells | Starfish
Shell Mixes |Pirate Coins & Gear | Sand Dollars | Gift Baskets |Craft Shells |
Site Map