Rare & Unusual Shells #1991 Pair
Some seconds & some discounted & some Perfect
You are buying one of a kind shells
What you see is what you get. They can only be sold once !
Their quality is guaranteed as described !


We use our many years of experience to clean and polish these shells to a very lovely condition
Every Giant Shell We Sell is highly polished and guaranteed delivery unbroken !
<< We are the Seashell Experts ! No other company will do this for you ! >>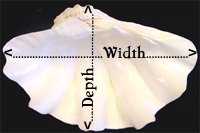 ___________________________________________________________________________________________

The Most Perfect Pair Shell for Sinks or for Collectors !
Giant Clam Pair #1991 26 x 18" deep x 56 lb Ea Half $11780.00 now 7068.00 at 40% off
This shell rings like a bell when struck with a bare knuckle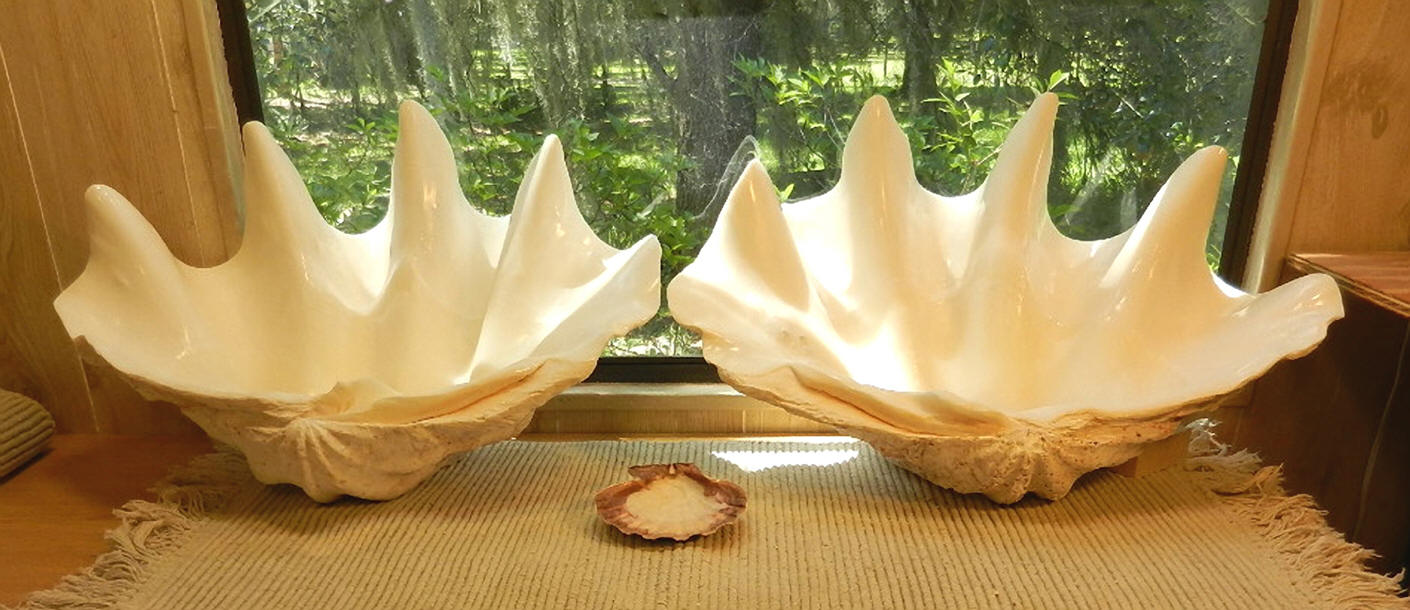 This pair is one of the very most special large pairs I have ever seen
This pair would make the very most lovely matching pair of sink shells ever !
Exact Mirror images of each other born as a pair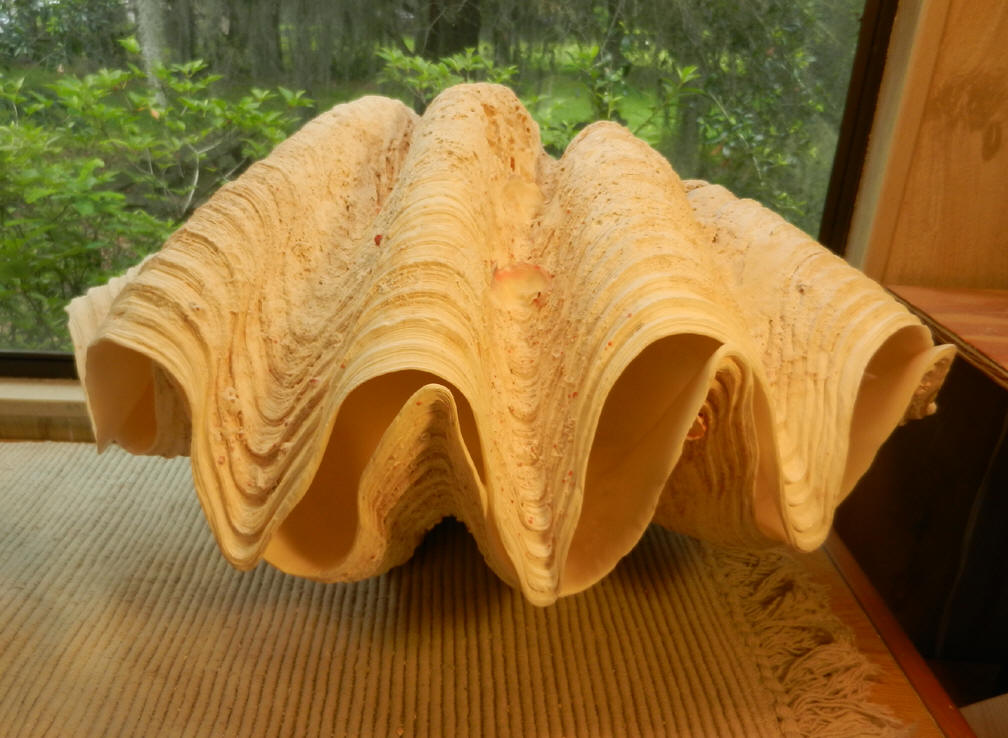 Lovely Natural Sculpting Outside With other shells left Undisturbed !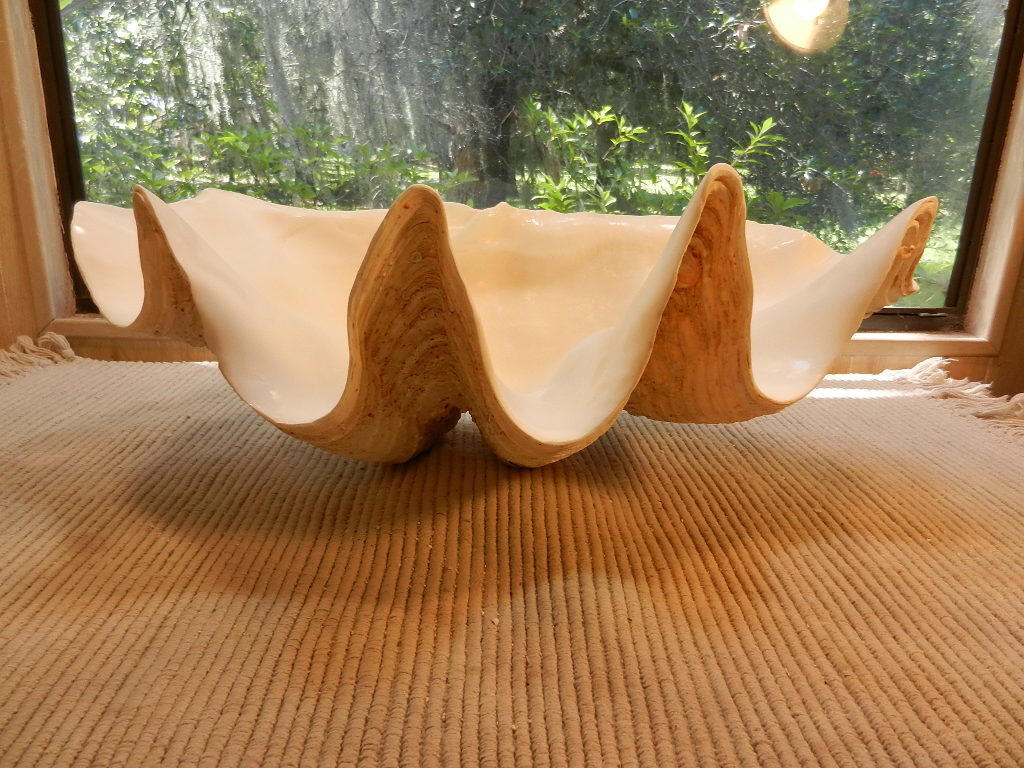 Very Tall Ballerina Teeth
These are the tallest teeth I have ever seen on a shell of this size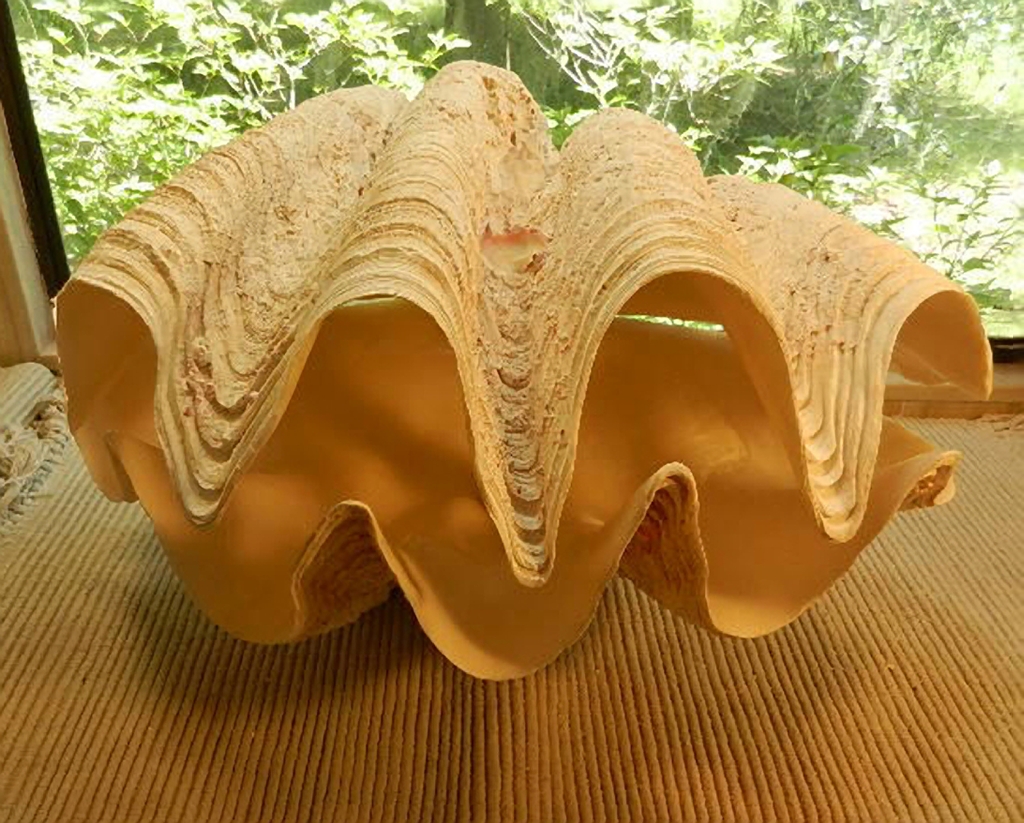 Very Natural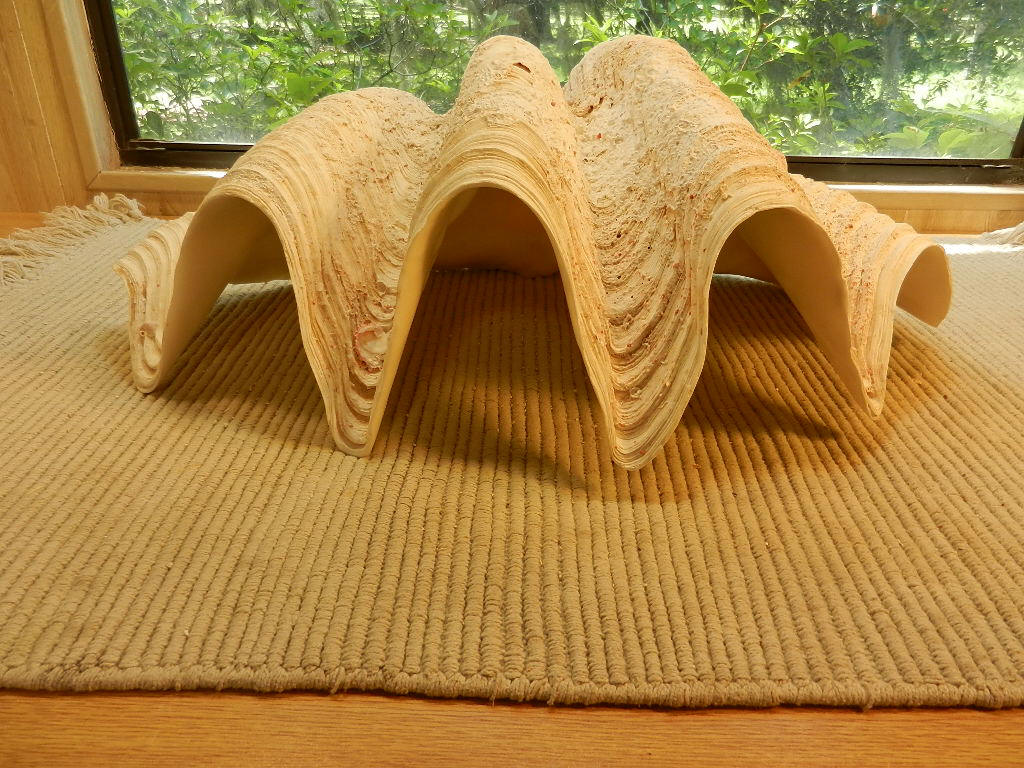 The back is left very natural !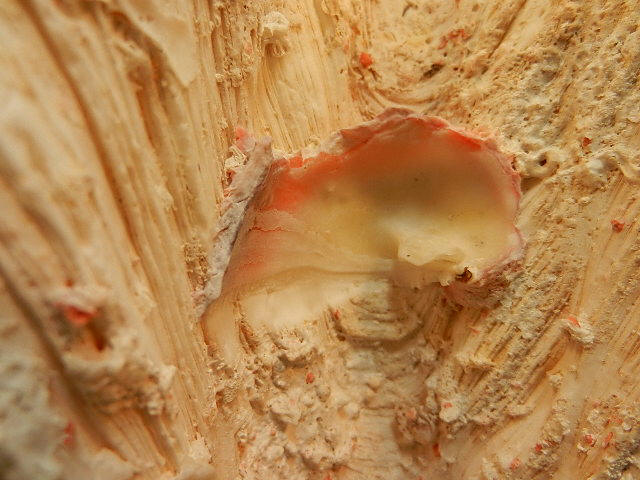 Seashells and Coral on backs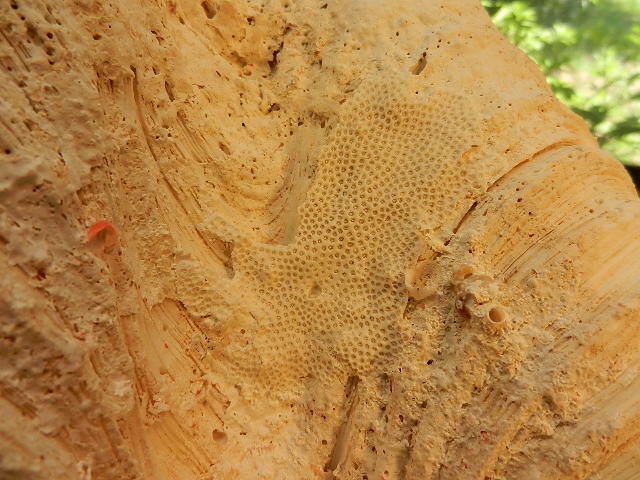 Cool Iridescents and Colors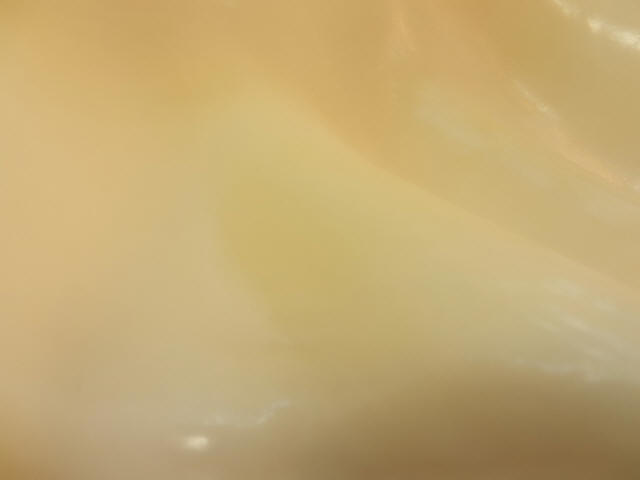 A Truly Glorious Shell Pair with Glorious Iridescents That change with different light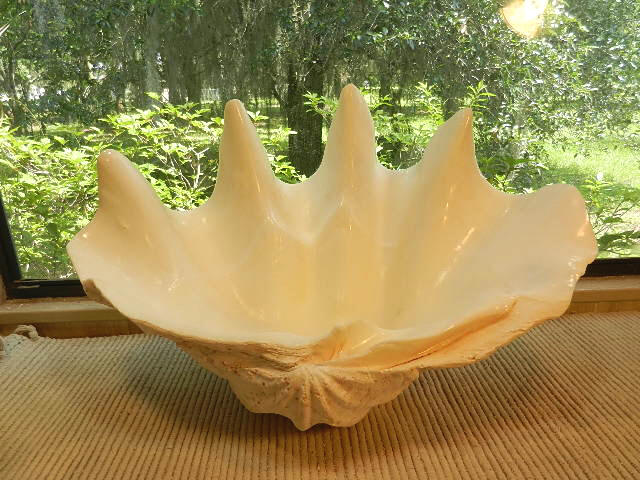 This is this shells sink position
These shells have a natural common low point for a drain so no water is left standing !
This pair would also be a terrific collectors decor shell. If it does not sell soon I will keep them myself
Giant Clam Half #1991 26 x 18" deep x 56 lb ea. $11780.00

now 7680.00 at 40% off
We represent the largest international dealers of seashells in the world
If you want anything you do not see please contact us with a Live phone call now
Store Pages 1 2 3 4 5 6 6a 7 7a 8 9 9a 10 11 12 13 14 15 16 17 18 Next Page


Contact & Shipping |Shell Horns | Shell Oil Lamps | World Seashells | Conch Shells | Wedding Horns| Wedding Shells | Rentals Wedding Favors |Giant Clams| Triton Horns |Capiz Shells | Starfish
Shell Mixes |Pirate Coins & Gear | Sand Dollars | Gift Baskets |Craft Shells |
Site Map