Tridacna Gigas Giant Clams One of a Kind Sales



581 Reviews







We use our many years of experience to clean and polish these shells to a very lovely condition
Every Giant Shell We Sell is highly polished and guaranteed delivery unbroken !
<< We are the Seashell Experts ! No other company will do this for you ! >>



One of The Seven Wonders of the World !
Buy The half #161$2,100.00

35.5 x 23" x 155 Lbs per Half
Must ship by Trailer Freight. Call or write for quote ?? 800-746-0617
Massive 155 lb Ea Pair Shell in Unseen Pristine Quality !
Or buy a half 35.5 x 23" x 155Lbs per Half

$2,100.00
Pair Open
This shell belongs in the lobby of the Bellagio or Waldorf Astoria Hotels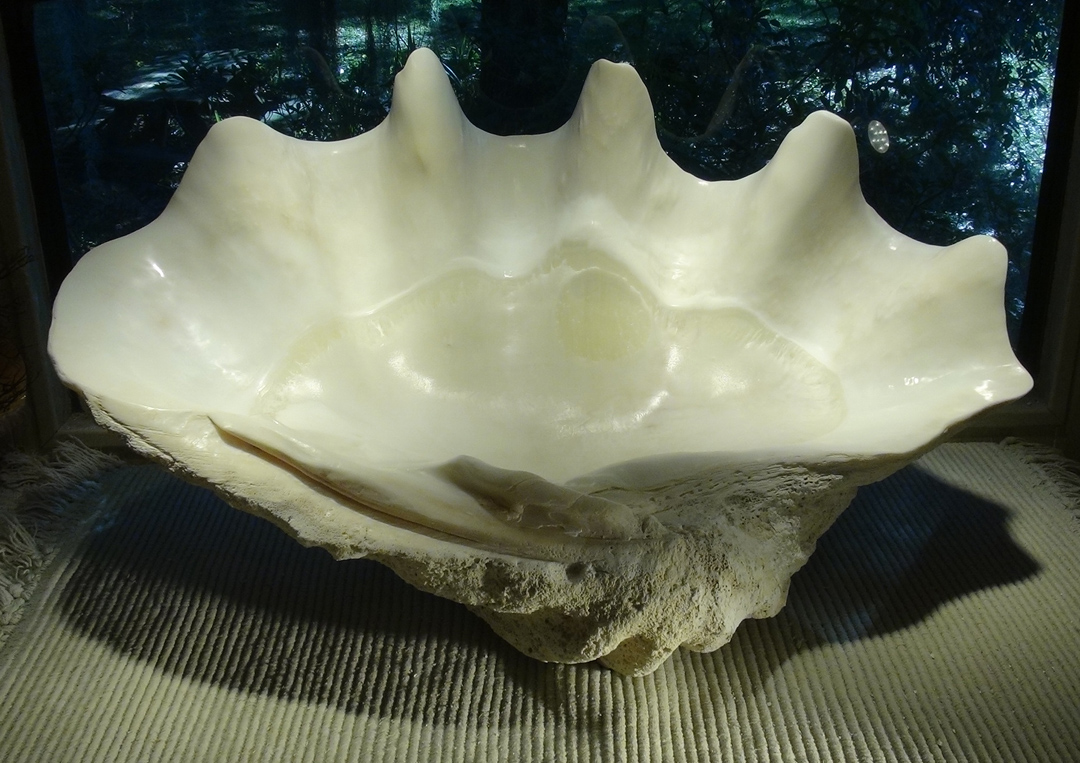 150 Lbs per half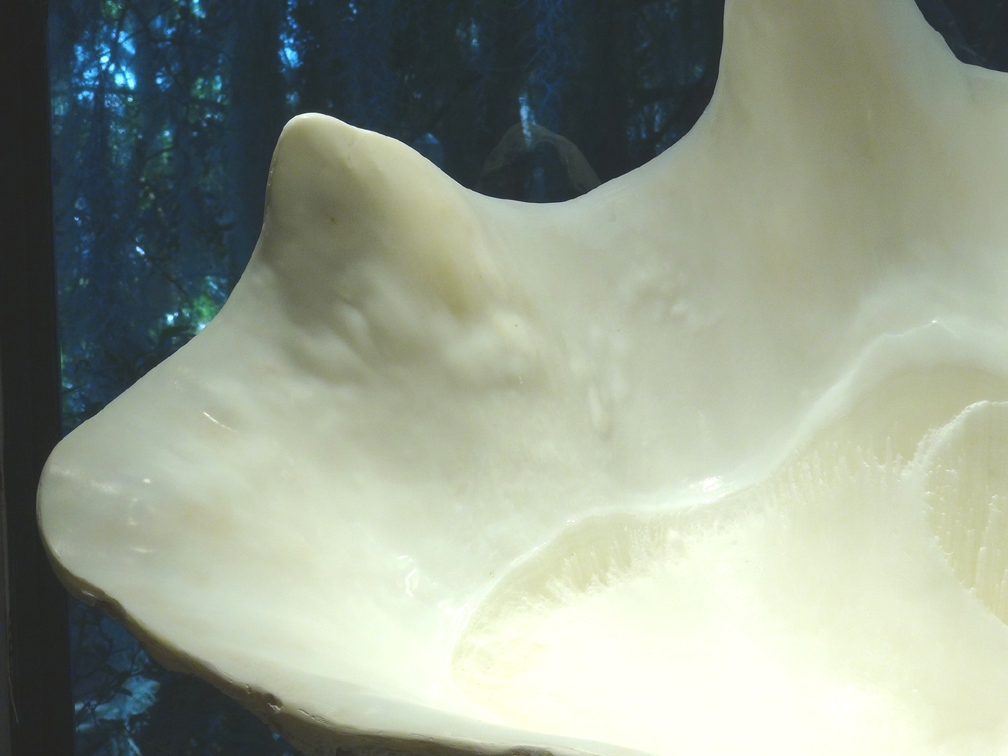 Lovely Natural Details & iridescents on Side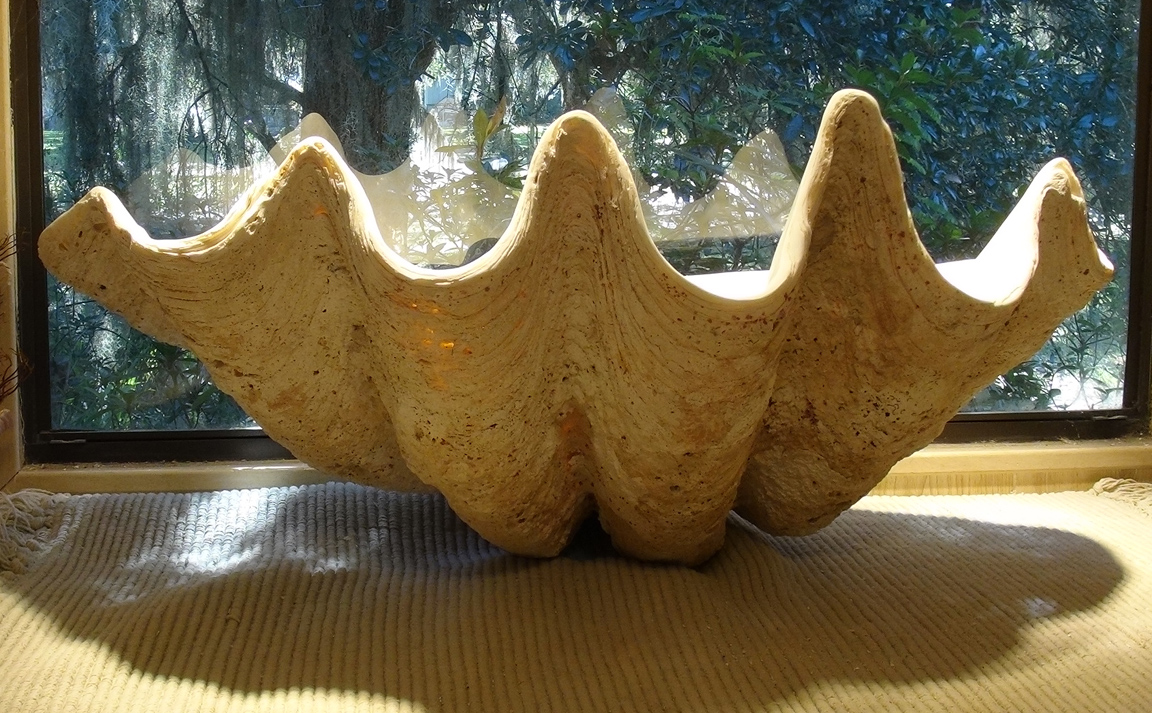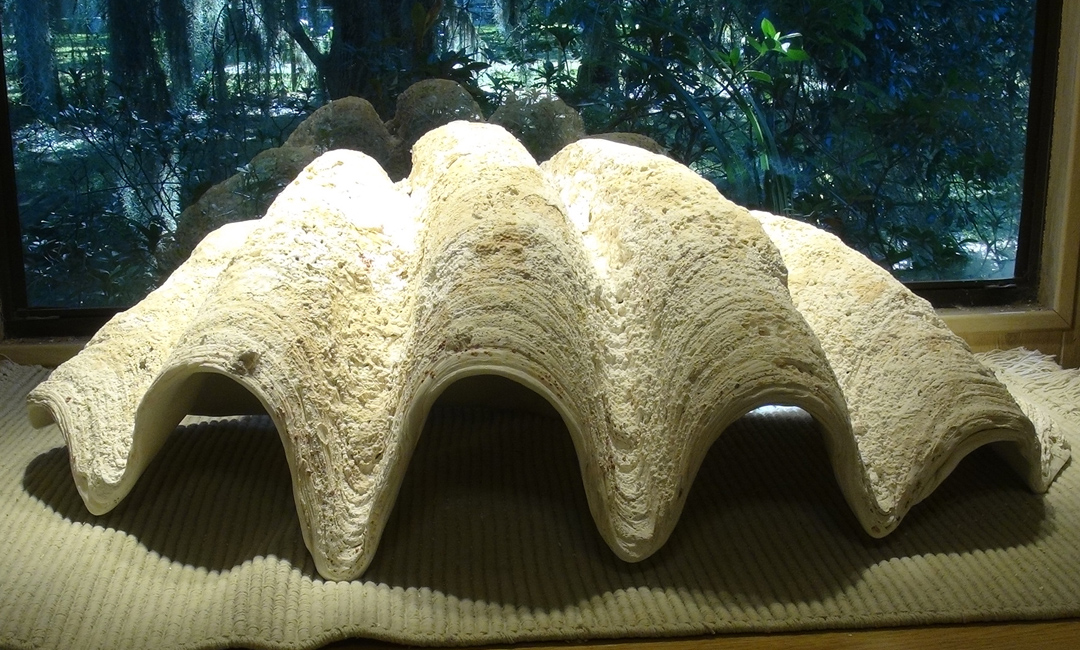 A really very big flawless Museum Quality shell. Unseen throughout the entire world
These are pristine farm raised very giant clams that will not be available much longer !
This quality of Giant Tridacna Gigas will never be seen again !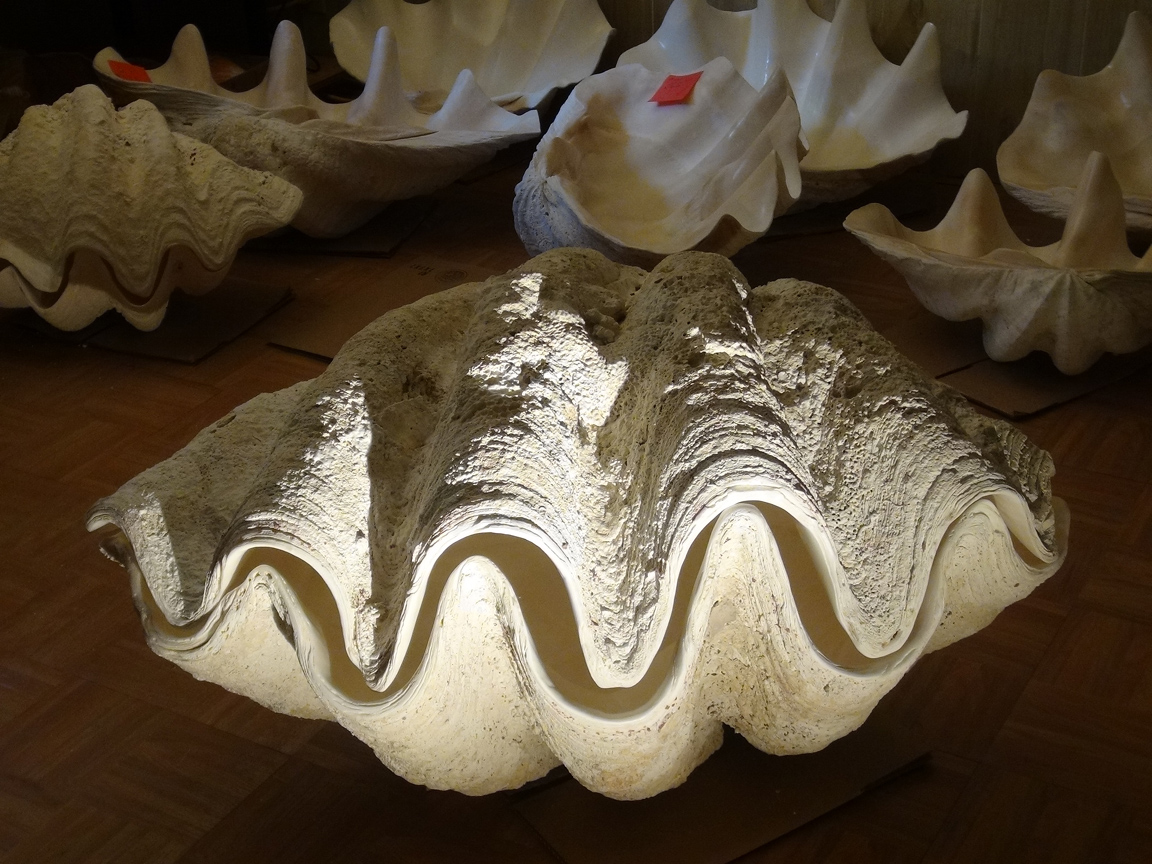 Original Pair Closed
A really clean backbreaker of a shell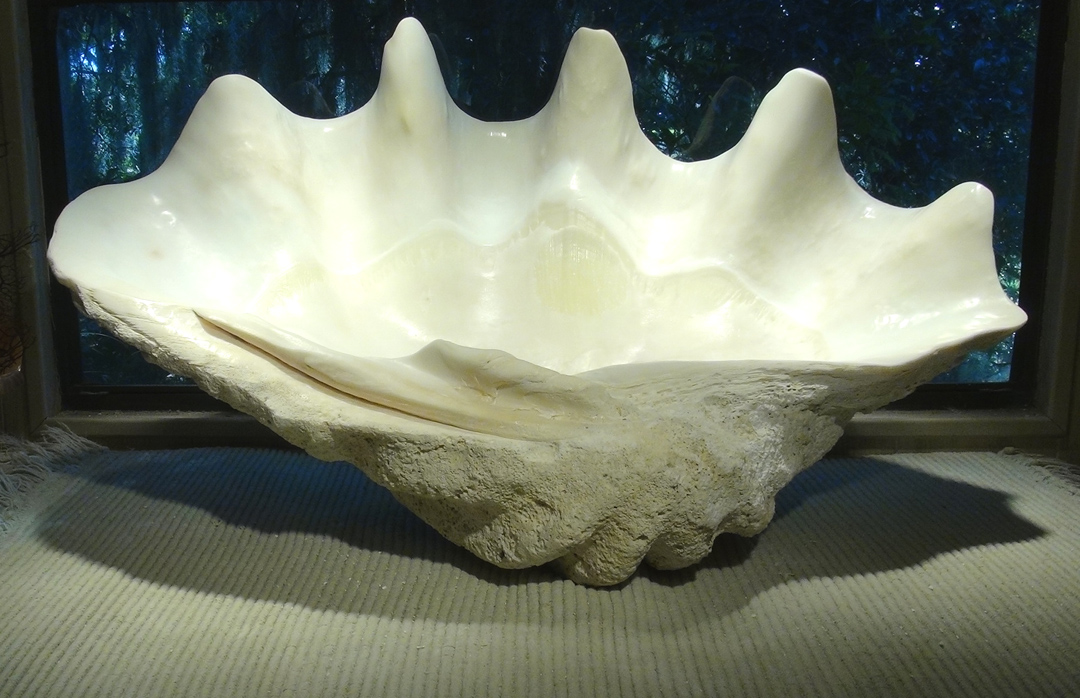 Last Shell Half now for Sale

Back is like an asteroid with many thousands years of craters and many coral and shell hitch hikers !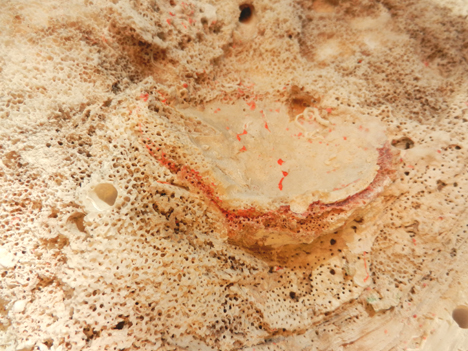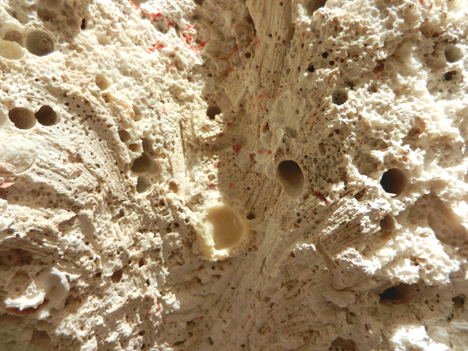 This shell can to be displayed in different positions every day !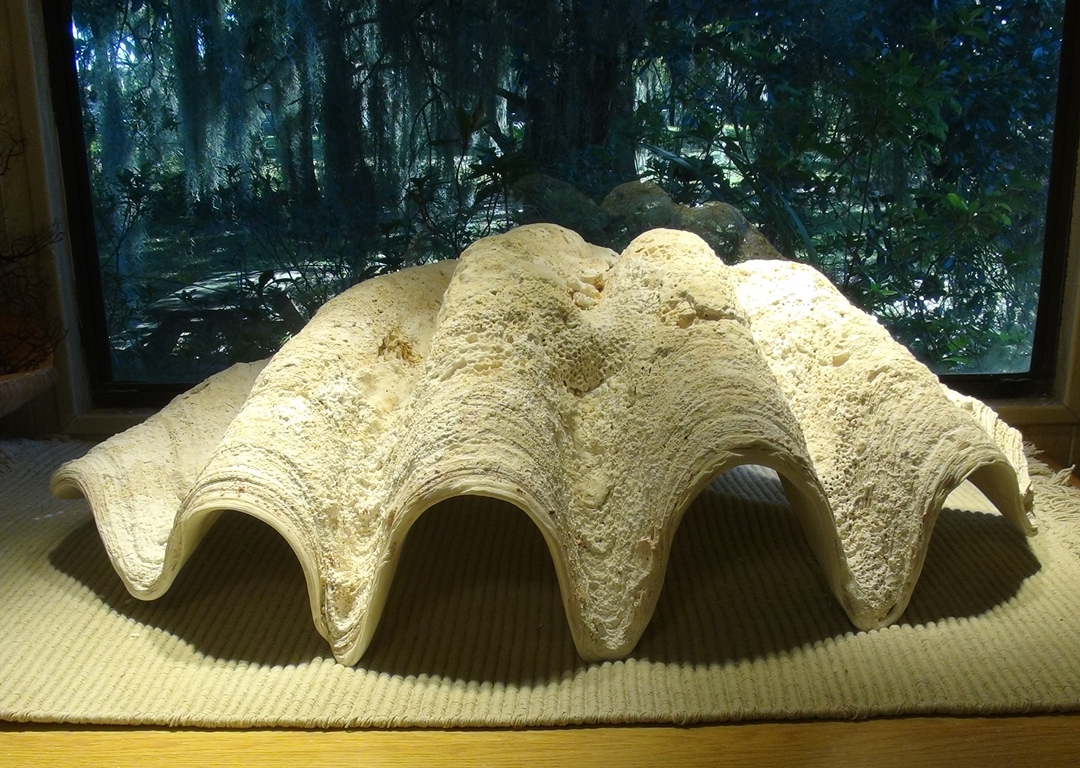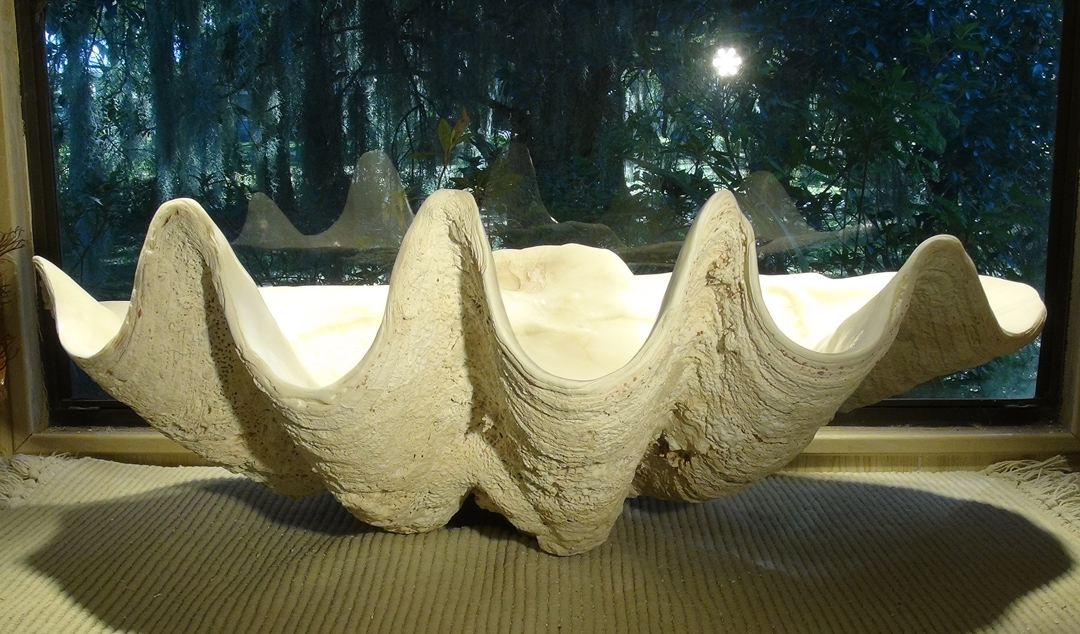 One of The Seven Wonders of the World !
Buy The Pair #161$2,100.00

35.5 x 23" x 155 Lbs per Half
Massive 155 lb Ea Half Shell in Unseen Pristine Quality !
Must ship by Trailer Freight. Call or write for quote ?? 800-746-0617





Best Quality Guaranteed or refund back



We represent the largest international dealers of seashells in the world
If you want anything you do not see please contact us with a Live phone call now
Store Pages 1 2 3 4 5 6 6a 7 7a 8 9 9a 10 11 12 13 14 15 16 17 18 Next Page


Contact & Shipping |Shell Horns | Shell Oil Lamps | World Seashells | Conch Shells | Wedding Horns| Wedding Shells | Rentals Wedding Favors |Giant Clams| Triton Horns |Capiz Shells | Starfish
Shell Mixes |Pirate Coins & Gear | Sand Dollars | Gift Baskets |Craft Shells | Site Map