~ Worlds Largest Historic Conch Horns ~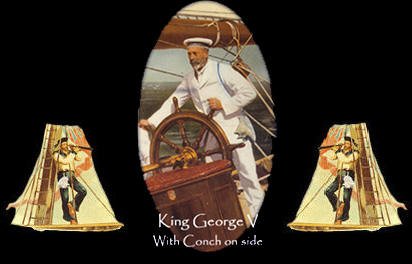 Used by the Royal British Navy for 500 years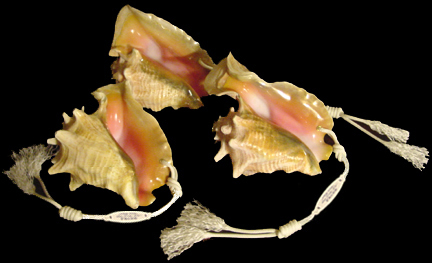 We are the worlds only makers of Giant Seashell Horns
To Conch Someone is to Honor them by blowing the Conch in their Tribute or Remembrance

Many clubs have a race each year where this giant sail race award is passed on from one years winner to the next !
~ Giant Conch Horns ~
Giants $64.00 9 to 10"
Super Giants $84.00 10 to 11"
These Giant shells have been collected exclusively for us. These are very rare horns indeed. These shells have been treated with care from the time of harvest so they still have there entire large lip.......Very rare !
Very Giant Great Historic Engraved Gifts
Brass mouthpiece and faux ivory nameplate
~ They have a lower pitch ~
Used for centuries by sailors around the world
Perfect engraved gifts trophies, awards and Testimonials !
Now given as wonderful engraved working sailing boat gifts from history
These horns are made with great care and are all tested for sound and appearance

Use to celebrate and then Kept as a very romantic Lifetime Heirloom Keepsake.
Really wonderful natural sailing trophies from the sea and it's history. Great sailboat gifts
Finish is true award trophy quality